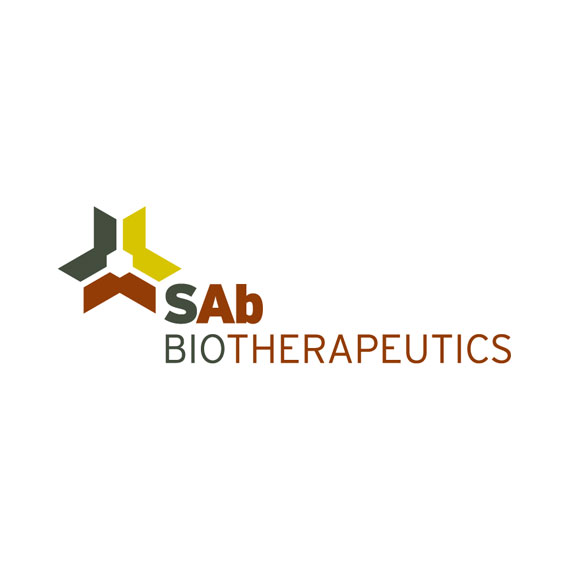 SAB Biotherapeutics (NASDAQ:SABS) appointed Michael G. King Jr. as CFO, effective Oct 30.
Mr. King replaces Russell Beyer, who is expected to step down on Nov. 15 and remain a senior advisor with the company for the remainder of 2023.
Mr. King is an award-winning biotechnology research analyst and senior advisor with more than 25 years of experience. He was most recently co-head of healthcare research at EF Hutton Group, and previously held managing director and senior biotechnology analyst positions at HC Wainwright and JMP Securities. Mr. King received his Bachelor of Arts in finance from the Bernard M. Baruch College of the City University of New York.
"Mike has an outstanding track record of best-in-class relationships in the investment community and is a sought-after advisor for companies seeking strong value creation," Eddie J. Sullivan, Ph.D., co-founder, president, and CEO of SAB Biotherapeutics, said in a statement. "I'm confident Mike will help us deliver growth and shareholder value on our path toward creating groundbreaking, disease-modifying treatments that can slow the progression of an autoimmune disease like type 1 diabetes."