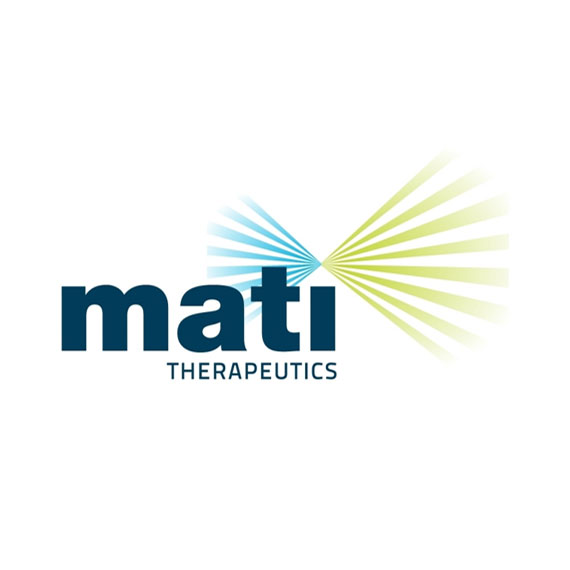 Closely-held Mati Therapeutics completed a dedicated manufacturing facility for products formulated using the company's Evolute sustained ocular drug delivery platform.
Mati expects that the 10,000-square-foot facility located in Bryan, TX will fulfill all of the company's development and commercial manufacturing needs for the foreseeable future.
"Our ability to control our manufacturing schedule will reduce potential delays from ongoing supply chain interruptions, provide more flexibility in our development efforts, and will greatly reduce our commercial cost of goods sold," Bob Butchofsky, CEO of Mati, said in a statement.
In the coming weeks, Mati plans to initiate a Phase 3 trial of nepafenac-eluting punctal plugs for the treatment of post-operative pain in patients undergoing cataract surgery.