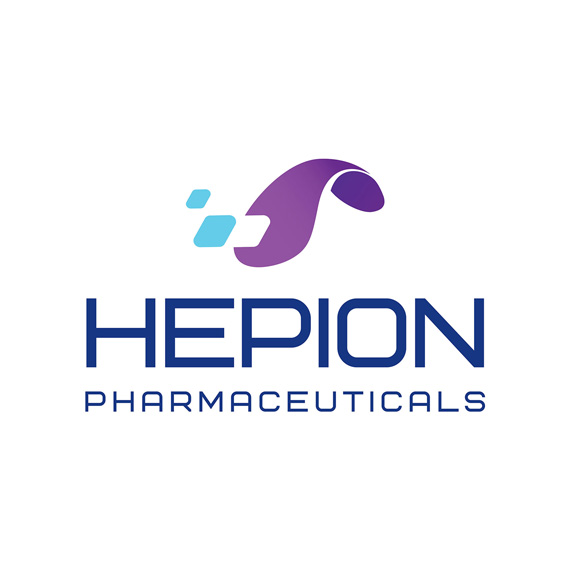 Hepion Pharmaceuticals (NASDAQ:HEPA) reported positive findings from a translational research study assessing the effects of rencofilstat on lung tissue obtained from patients with idiopathic pulmonary fibrosis (IPF).
In the study, lung tissue samples were obtained from two patients undergoing lung transplantation for end-stage IPF. The tissue was treated with rencofilstat, nintedanib, pirfenidone, or combinations of the compounds, for four days. Nintedanib and pirfenidone are two approved standard-of-care drugs for IPF that slow disease progression.
The changes in the abundance of nearly 2,000 proteins in drug-treated and vehicle-control-treated tissue were determined and compared to published proteomics studies of IPF lungs.
"Rencofilstat alone shifted protein profiles more extensively than nintedanib and pirfenidone in most instances, and rencofilstat combinations were superior to every monotherapy, which is very encouraging," Dr. Daren Ure, Hepion's CSO, said in a statement.
The strongest combinatorial effect was seen with rencofilstat co-administration with nintedanib, where 2.7- to 7.8-fold more proteins were altered compared to nintedanib alone.
The company noted that rencofilstat alone and in combination decreased tissue levels of cyclophilin B protein, which is reported to be elevated in IPF lung tissue.
Dr. Robert Foster, Hepion's CEO, said that the new findings in human IPF samples provide a good foundation for advancing rencofilstat in fibrotic diseases, which potentially includes IPF. "The new actions of rencofilstat that continue to be uncovered complement and strengthen the anti-fibrotic activities that we have seen in many experimental models of NASH, and the numerous positive outcomes in previous NASH clinical trials."