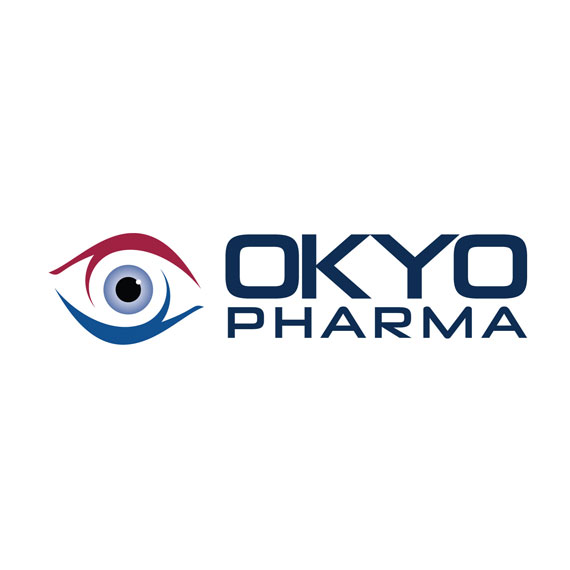 OKYO Pharma (NASDAQ:OKYO) completed full enrollment of patients in the randomized portion of the Phase 2 clinical trial of topical ocular, OK-101, to treat dry eye disease (DED).
A total of 240 patients were enrolled in the study, with last-patient last-visit expected to occur in the last week of November 2023, and a planned release of top-line data occurring in December 2023.
The Phase 2 trial is designed as a potential registration trial, with pre-specified primary efficacy endpoints covering both a sign and symptom of dry eye disease. Patients were randomly divided into three cohorts of 80 patients each.
"We remain committed to establishing the potential of this drug to treat the many millions of people currently suffering from DED," Raj Patil, Ph.D., CSO of OKYO, said in a statement.