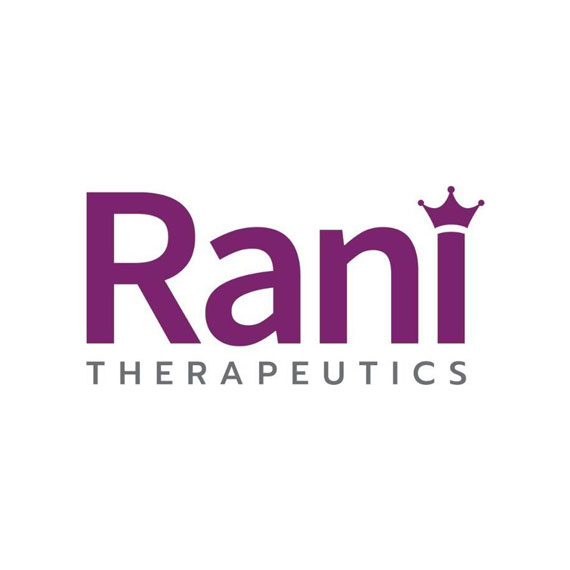 Rani Therapeutics Holdings (NASDAQ:RANI) reported three new positive preclinical studies that support development of a high-capacity oral biologics device, known as the RaniPill HC, a version of the RaniPill capsule, that is capable of delivering up to a 500%-plus higher drug payload than Rani's existing oral biologics capsule.
"The RaniPill HC is designed to enable the potential delivery of more than 90 additional drug candidates, opening up a significant market opportunity for Rani Therapeutics," Talat Imran, CEO of Rani, said in a statement.
"We are excited about the difference the RaniPill HC could make to alleviate the burden of painful injections for patients and provide a new solution for providers, and look forward to bringing the technology into the clinic through the initiation of a Phase 1 study of adalimumab RT-105," he added.
In two dog studies, RaniPill HC achieved 18/20 successful drug delivery of teriparatide, resulting in a cumulative 90% success rate, which was confirmed by a positive drug signal for teriparatide in serum.
The company plans to continue preclinical testing of the RaniPill HC to confirm the preliminary reliability rate and optimize device performance.