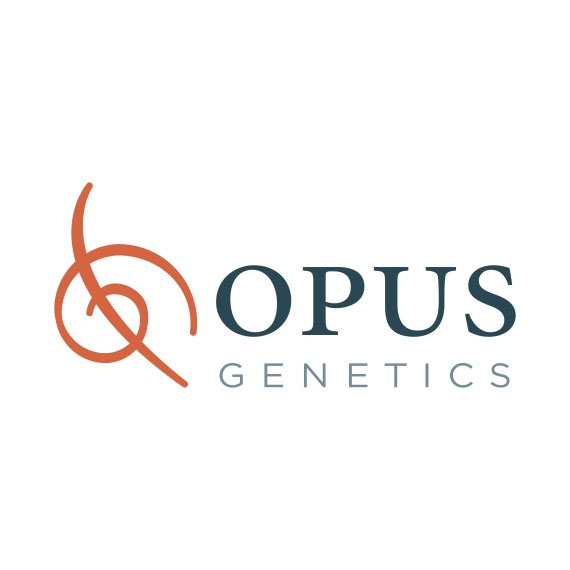 Closely-held Opus Genetics dosed the first patient in its Phase 1/2, first-in-human clinical trial of OPGx-LCA5, an adeno-associated virus 8 vector designed to precisely deliver a functional LCA5 gene to the outer retina in patients with Leber congenital amaurosis, resulting from biallelic mutations in the LCA5 gene.
LCA5 is an early-onset retinal degeneration that affects approximately one-in-1.7 million people in the U.S. Currently, there are no approved treatments for individuals with LCA5-related vision loss.
"Despite the severe retinal dysfunction in patients with LCA5, preclinical data suggest an opportunity for therapeutic intervention, including retinal structural and functional restoration when OPGx-LCA5 was administered prior to peak disease severity," Ben Yerxa, Ph.D. and CEO of Opus, said in a statement.
The Phase 1/2, open-label, dose-escalation trial is evaluating the subretinal delivery of OPGx-LCA5 in nine adult patients with LCA5. The objective of the trial is to evaluate the safety and preliminary efficacy of OPGx-LCA5 in patients with inherited retinal degeneration due to biallelic mutations in the LCA5 gene.
Once safety in adults has been established and confirmed by the FDA, Opus plans to add a pediatric cohort.