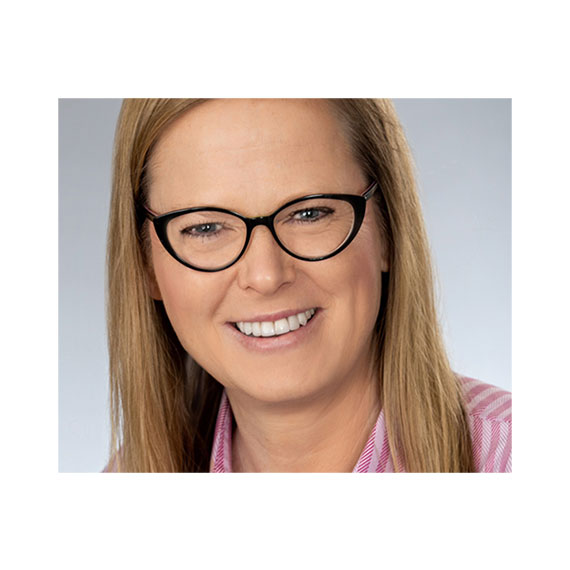 Closely-held Hygieia, a provider of digital therapeutics for insulin management, hired Zoe Heineman as VP of business development.
Ms. Heineman brings more than 30 years of expertise in strategic leadership, operations, and business development in the biopharmaceutical and medical device industries. She is an internationally known member of the diabetes community with a track record of opening new markets for diabetes technology.
"It is inspiring to join the d-Nav team that is building a reality where people who inject insulin have the same freedom of a personalized, closed-loop system, with the added benefit of a diabetes specialist available to them," she said.
Hygieia is the developer of d-Nav, the first FDA-cleared technology to autonomously adjust insulin doses directly to the patient. d-Nav's AI-powered technology automatically interprets data and independently initiates insulin management.
Noted for having led the coalition responsible for adding coverage of insulin pump therapy and disposable supplies cost to Medicare, Ms. Heineman also was a start-up team member at Disetronic, an insulin delivery device manufacturer later acquired by Roche for $1.3-billion, a co-chair of the American Association of Clinical Endocrinology Corporate Advisory Board, and a board member of the Lawson Wilkins Pediatric Endocrinology Society.