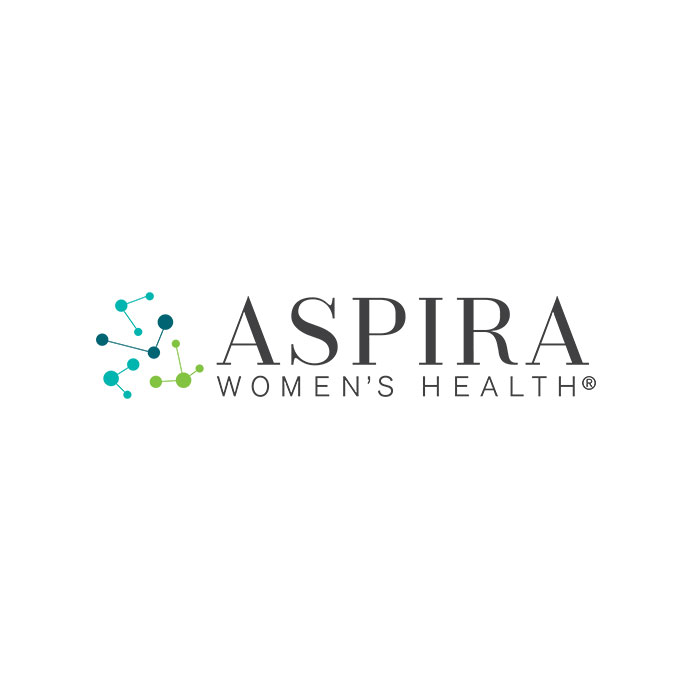 Alliance Global Partners initiated coverage of Aspira Women's Health (NASDAQ:AWH) with a "buy" rating and price target of $5.60. The stock closed at $2.76 on Aug. 21.
Aspira Women's Health's proprietary portfolio tests are focused on serious gynecological diseases that exhibit the ideal "reimbursement recipe," in our view," writes analyst Ben Haynor.
"Historically, we have come to view the following 'superfecta' of attributes as the critical cluster that ultimately leads to broad insurer coverage/reimbursement and clinician adoption of a given diagnostic," he said. They include:
The condition represents a devastating disease where survival rates are low or patient impact is high, while:
Existing diagnostic approaches for the disease tend to be not only invasive, but perform poorly, leading to:
A large proportion of indeterminate results, resulting in:
Expensive and risky surgical options to definitively diagnose the disease.
"While not quite 'dumpster fires,' these attributes are less than ideal as they lead to patient suffering, win clinicians no friends, and expend healthcare dollars inefficiently," Mr. Haynor said.
The company's Ova1Plus, OvaWatch, and EndoCheck tests each fit this profile at the same time Aspira shares appear "overlooked, offering investors significant opportunity, in our view," he added.