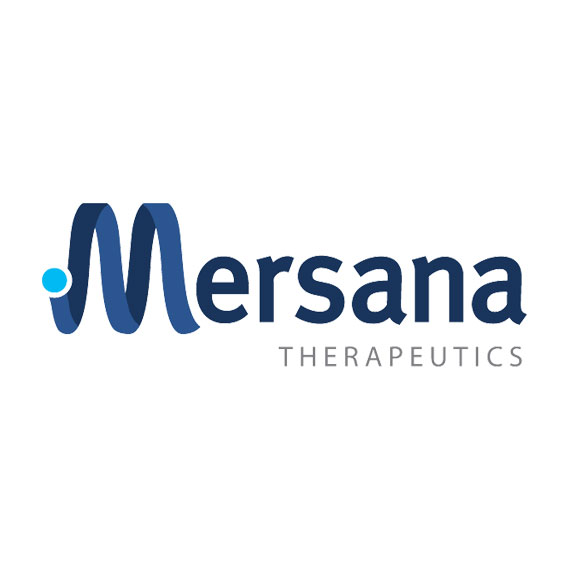 Leerink slashed its price target for Mersana Therapeutics (NASDAQ:MRSN) to $4 from $15, but maintained its "outperform" rating after the UPLIFT clinical trial of upifitamab rilsodotin (UpRi) did not meet its primary endpoint in platinum-resistant ovarian cancer.
Shares of Mersana were quoted at 95 cents, down $2.96, or 75%, in hectic turnover in morning trading on July 27.
UpRi is an antibody-drug conjugate targeting the sodium-dependent phosphate transport protein, NaPi2b, and was developed utilizing the company's Dolaflexin platform.
"While reasons for the failure remain unclear, we continue to see value in Mersana's programs and platforms relative to the current valuation," writes analyst Jonathan Chang, Ph.D.
Beyond UpRi, Dr. Chang said Mersana's pipeline includes XMT-1660, XMT-2056 and additional early-stage programs. Mersana also has entered partnerships that provide external validation of the company's platforms.
"Overall, despite recent setbacks, we see Mersana as being led by an experienced management team and believe XMT-1660 represents a reasonable shot on goal," he added.