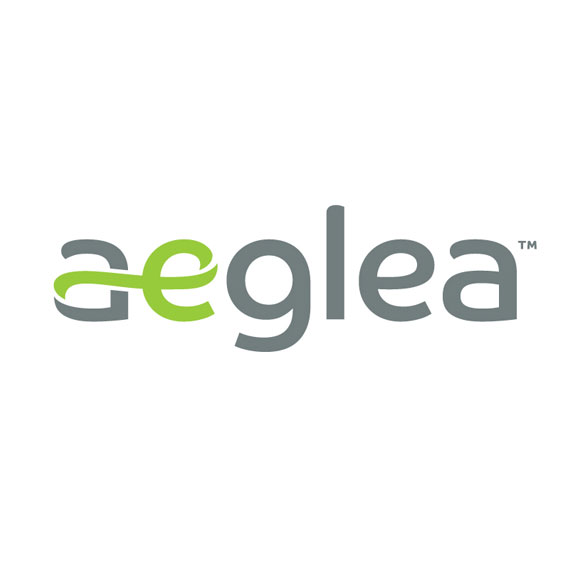 Stifel initiated coverage of Aeglea BioTherapeutics (NASDAQ:AGLE) with a "buy" rating and price target of 90 cents. The stock closed at 59 cents on July 24.
Aeglea is a biotechnology company that is now focused on the development of drugs for inflammatory bowel disease (IBD) following the recent acquisition of Spyre Therapeutics.
Aeglea's lead program, SPY001, is an antibody targeting alpha4beta7, the "same target as mega-blockbuster Entyvio," writes analyst Alex Thompson, Ph.D.
"While maintaining the same epitope as Entyvio, SPY001 also includes backbone YTE modifications designed to improve half-life and optimize the antibody for subcutaneous administration," he said.
Dr. Thompson said Aeglea plans to take advantage of the exposure/efficacy relationship observed for Entyvio in ulcerative colitis in order to potentially achieve superior efficacy. Phase 1 pharmacokinetic data for SPY001 are expected by the end of 2024.
Aeglea's second program, SPY002, also seeks to improve upon the properties of the antibodies being developed for the next-gen inflammatory bowel disease (IBD) target, TL1A, he said. A Phase 1 study for SPY002 is expected to start in the second half of 2024.
"If Aeglea is able to successfully develop SPY001 and SPY002, we think the drugs could garner meaningful share within IBD (about $7-billion total revenue) even with additional competition from novel oral and biologic classes as we expect the IBD market to move towards combination therapy over the next decade and beyond," Dr. Thompson said.