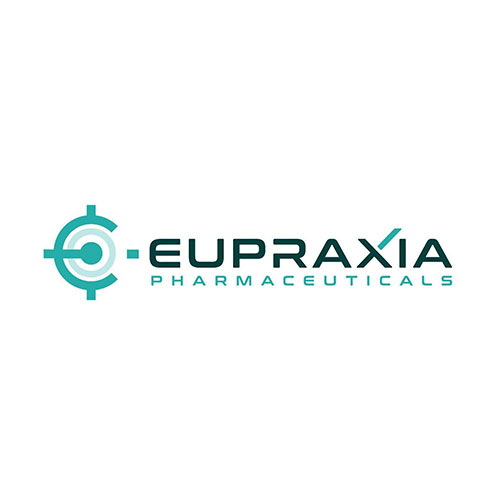 Raymond James raised its price target for Eupraxia Pharmaceuticals (TSX:EPRX) to $17 (Canadian) from $11, maintaining a "strong buy" rating, after the company reported positive Phase 2b data with EP-104IAR for pain associated with knee osteoarthritis (OA).
"With Eupraxia's Phase 2b OA data release and … [Phase 3 planning], we believe EP-104IAR's strong safety profile will lead to a bilateral knee plus repeat-dosing label, combined with extended duration of pain relief toward 24 weeks (well beyond [Flexion's] Zilretta's)," writes analyst Rahul Sarugaser, Ph.D.
Eupraxia is currently in discussions with the FDA, benefiting from its fast track designation, to negotiate the design of its Phase 3 clinical trial, so, while no details were conveyed during a conference call, "management indicated that it is a reasonable expectation that its Phase 3 would be a slightly larger, but very similarly-designed clinical trial to its Phase 2b, given the latter was, indeed, designed to be pivotal," Dr. Sarugaser said.
The FDA requires two adequate and well-controlled trials to win marketing approval in this indication and the Phase 3 could represent the second.
In addition, he said Eupraxia will also benefit from the experience of its recently hired CMO, Dr. Mark Kowalski, a former CMO of Sierra Oncology, who brings 20 years of clinical study design, including in OA, specifically, to Eupraxia.
Eupraxia also has indicated that it will work with the FDA on its NDA submission during the second half of 2023, and plans to initiate its Phase 3 study during the first half of 2024.