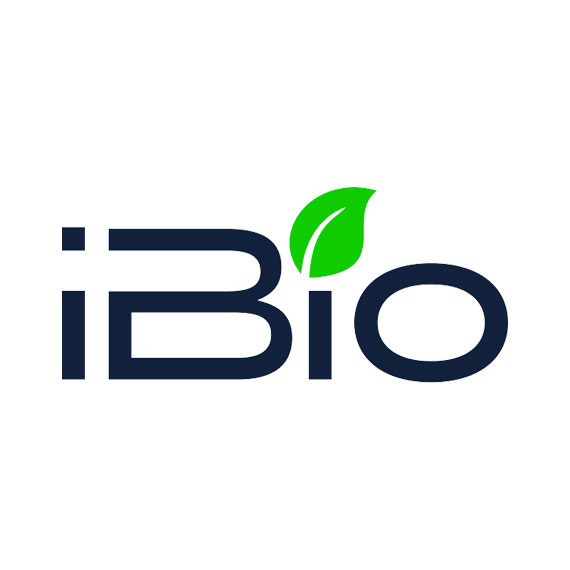 iBio (NYSEA:IBIO) appointed Martin Brenner, DVM, Ph.D., as CEO and Felipe Duran as CFO, effective immediately. Dr. Brenner will also continue to serve as iBio's CSO, a role he has held since December 2020.
The permanent appointments reflect the board's confidence in Dr. Brenner and Mr. Duran, who have respectively served as iBio's interim CEO and CFO since early 2023, to complete the strong management team required to lead the company in its next stage of growth.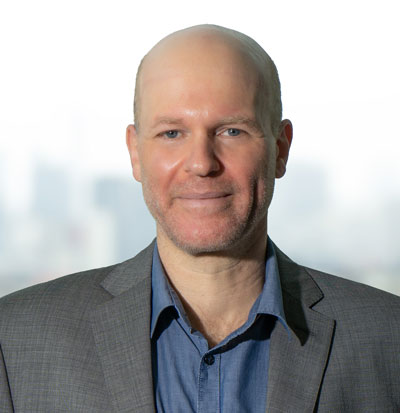 "Since stepping into their interim leadership roles at the beginning of the year, Martin and Felipe have overseen key developments advancing iBio's AI-powered biotech strategy, including the discovery of bispecific immuno-oncology therapies and the expansion of our tech stack with the launch of EngageTx," Chip Clark, chairman of iBio, said in a statement. "Martin and Felipe are the right people to lead iBio."
Dr. Brenner has successfully led drug discovery and development teams at several of the world's leading pharmaceutical companies, including AstraZeneca, Eli Lilly, Pfizer, and Merck Research Laboratories.
He most recently served as the CSO at Pfenex, which used its patented Pfenex Expression Technology platform to create an advanced pipeline of therapeutic equivalents, vaccines, biologics and biosimilars. Pfenex was acquired in October 2020 by Ligand Pharmaceuticals for up to $516-million.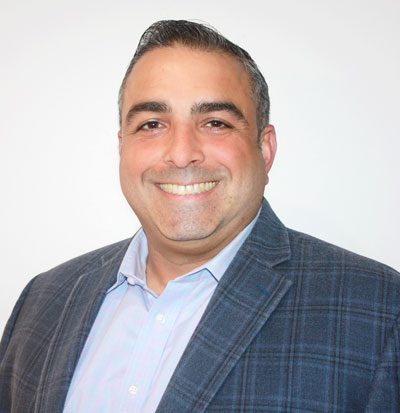 Dr. Brenner previously served as the CSO at Recursion Pharmaceuticals, a company focused on combining automation, machine learning, and artificial intelligence to rapidly identify potential treatments for numerous diseases. He also served as VP and head of research and early development at Stoke Therapeutics.
Prior to serving as the company's interim CFO, Mr. Duran was iBio's VP of financial planning and analysis from April 2021 to February 2023, where he played a strategic role in the company's forecasting, business planning, management reporting, and business analytics activities.
He previously was executive director (CFO) of Lupin Latin America, a subsidiary of Lupin Pharmaceuticals, the third-largest generic pharmaceutical company in the United States. During his tenure at Lupin, Mr. Duran was a key member for the Latin American executive team, supporting both Mexico and Brazil.
During his tenure he implemented robust commercial pricing strategies and increased regional net sales by double digits. He also spearheaded a turnaround of a Lupin subsidiary, transforming it to an EBITDA-positive business, and ran the U.S. R&D finance group, managing and providing guidance on strategy and pipeline.