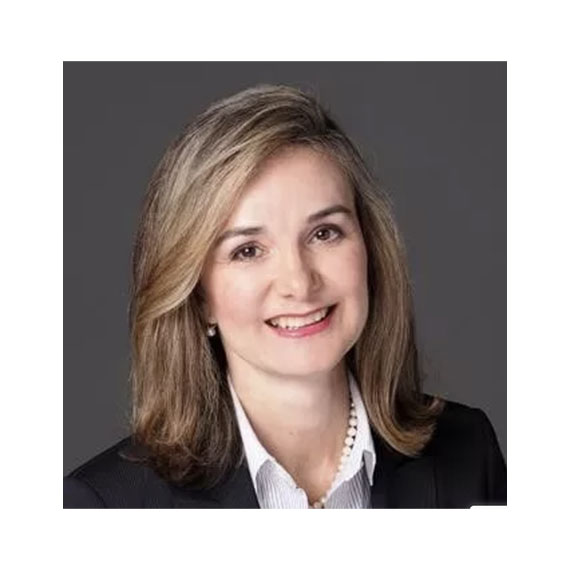 PharmaJet appointed Nanette Cocero, Ph.D., a recognized leader in the global pharmaceutical industry with broad commercial and business experience coupled with an extensive clinical and scientific background, to the board.
With more than 25 years of experience, Dr. Cocero was most recently the global president of Pfizer Vaccines, where she led a diverse, more than $30-billion portfolio and drove the development, marketing, and delivery of innovative vaccines.
Among other things, Dr. Cocero led the global commercialization and distribution of more than two billion doses of the Pfizer-BioNTech COVID-19 vaccine to 152 countries.
During her tenure, she held senior positions across Pfizer's core therapeutic areas including, oncology, inflammation, immunology, internal medicine, and rare diseases. She also led business operations for 100-plus countries across Latin America, Africa, the Middle East, and Asia.
"Her extensive vaccine background and demonstrated leadership will be an asset to our company, and I look forward to her contributions as we drive global expansion and adoption of our innovative solutions," Chris Cappello, president and CEO, of closely-held PharmaJet, said in a statement.