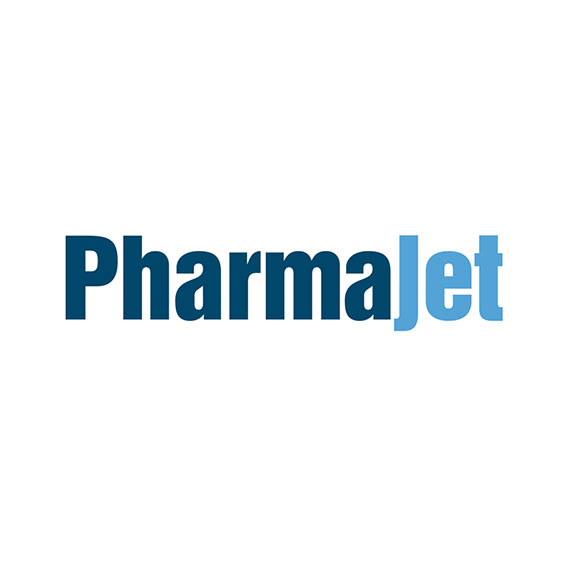 PharmaJet named Marie Mazur, PharmD, chairwoman of the board, replacing Ron Lowy, who had chaired the board since 2011.
"Marie's experience and leadership will be of great benefit for our company as we are accelerating our partnering strategy with vaccine and pharmaceutical companies," Chris Cappello, president and CEO of closely-held PharmaJet, said in a statement.
Dr. Mazur said she intends to work closely with Mr. Cappello and the board to increase the company's innovation-oriented partnering focus, commercial expansion and create value for stakeholders.
Dr. Mazur, who has served on the PharmaJet board since 2020, is a global business executive with more than 30 years of pharmaceutical and vaccine industry experience.
She most recently led Ready2Respond, a coalition of more than 50 public, private, and not-for-profit organizations focusing on improving pandemic readiness in low-and- middle-income countries.
She also has held successive global leadership positions at Sanofi, 3M, GSK, and CSL Seqirus. In addition, Dr. Mazur serves on the Strategic Advisory Group of the Partnership for Influenza Vaccine Introduction, a program from the Task Force for Global Health and the CDC.