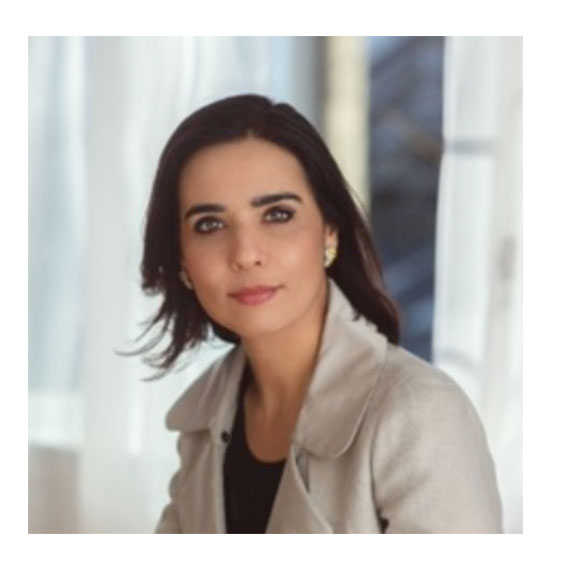 Theralase Technologies (TSXV:TLT; OTCQB:TLTFF) appointed Kaouthar Lbiati, M.D., as an independent director.
Dr. Lbiati received a post-doctorate in clinical oncology from Gustave Roussy Institute in Paris, which is a premier European cancer center and one of the five most prominent cancer centers in the world.
She also holds a specialized executive master's degree in strategy and management from ESSEC Business School in Paris and a master's degree in international policy and health economics from the London School of Economics.
Dr. Lbiati utilizes her extensive clinical and business background to assist biopharmaceutical organizations to achieve their strategic objectives through: systematic achievement of their value inflection milestones, partnering of their promising drug candidates with large international pharmaceutical companies and ultimately increasing shareholder value.
Since 2022, Dr. Lbiati has been on the board of Hepion Pharmaceuticals (NASDAQ:HEPA) where she currently chairs the strategic planning committee and is a member of the audit, science, nomination and governance committees.
Prior to serving on the board of Hepion, Dr. Lbiati was employed in executive and non-executive roles with Cytovia Therapeutics, Steba Biotech and Immune Pharmaceuticals. She was instrumental in helping these organizations better define their corporate and business strategy, prioritize their pipeline, optimize technology platforms and effectively communicate their value proposition to international investors and partners, in order to secure funding, strategic partnerships and business development arrangements.
In addition, Dr. Lbiati served, for more than a decade, in global and regional leadership roles at Amgen, Sanofi, GlaxoSmithKline and AstraZeneca, in the U.S., Europe, UK, Middle East and North Africa with a focus on: medical affairs, strategic planning, market access, health economics and outcomes research, across various stages of the drug development life-cycle.
"I look forward to assisting Theralase achieve its strategic objectives of commercialization through partnering of its lead pharmaceutical drug with large pharmaceutical organizations in North America and internationally," Dr. Lbiati said in a statement.
She said Theralase's anti-cancer therapy is on the "verge of demonstrating to the world the safety and efficacy that this platform truly brings to patients inflicted with cancer, firstly, for patients diagnosed with Bacillus Calmette-Guérin (BCG)-unresponsive non-muscle invasive bladder cancer (NMIBC), who are running out of therapeutic options and are facing bladder removal surgery."
Matthew Perraton, chairman of Theralase, said Dr. Lbiati possesses a wealth of international experience across all aspects of drug development from clinical research to medical affairs, marketing to commercialization of various drug candidates.
"Her expertise comes at an opportune time, as we have made great strides in our Phase 2 BCG-Unresponsive NMIBC clinical study (Study II), whose strong interim clinical data verifies that light-activated Ruvidar is a potent photodynamic compound (PDC) that is capable of destroying high-grade bladder cancer and providing a durable response to this disease, while providing a very high safety profile for the treated patient," Mr. Perraton said
Based on the latest interim clinical data, he said Theralase is commencing to actively explore international partnering, licensing and distribution opportunities for its cancer targeting PDC, Ruvidar.