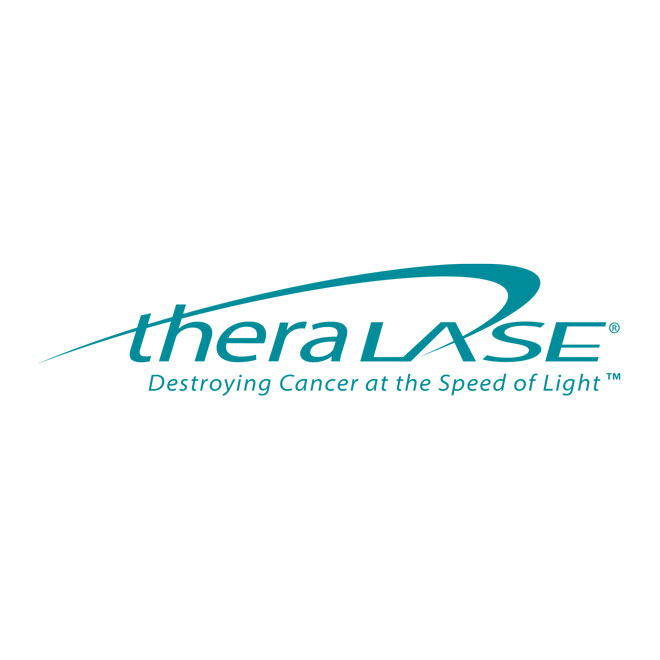 Theralase Technologies (TSXV:TLT; OTCQB:TLTFF) appointed Roger DuMoulin-White as president and CEO, succeeding Arkady Mandel, M.D., Ph.D., as interim CEO. Dr. Mandel will continue as CSO and a director.
Mr. DuMoulin-White is the founder of Theralase and a former president and CEO. He stepped down in 2018 and has since served in a non-executive business development role.
"As Theralase's founder and visionary, Roger built the company from scratch, imparting ideals and a vision that remain the foundation of the company today," Matthew Perraton, chairman, said in a statement.
"The board has unanimously agreed that it is in the best interests of Theralase and its shareholders that Roger resume the roles of president and CEO," he added.
Mr. Perraton said that under Dr. Mandel's leadership, Theralase has made great strides in its Phase 2 non-muscle invasive bladder cancer clinical study, "whose strong interim clinical data verifies that light-activated Ruvidar is a potent photodynamic compound that is capable of destroying bladder cancer and providing a durable response to the disease."
He said the company looks forward to having Mr. DuMoulin-White lead Theralase on the path to becoming a commercial-stage pharmaceutical company.