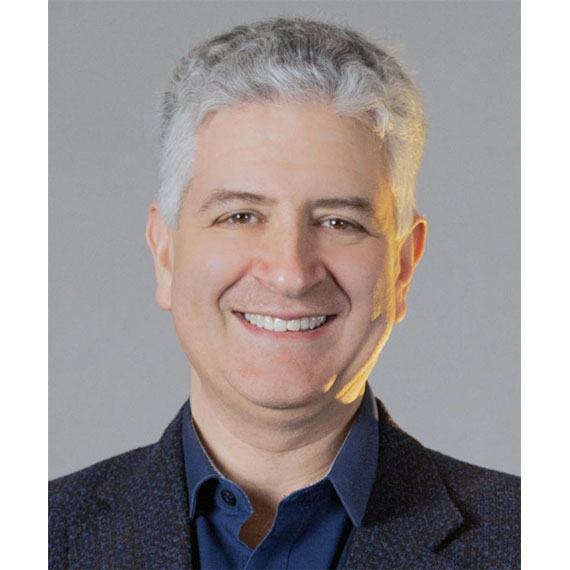 Ondine Biomedical (LON:OBI) appointed Simon Sinclair, M.D., Ph.D., as chief medical officer, as the company prepares to start a U.S. Phase 3 trial of its nasal photodisinfection technology.
Dr. Sinclair has more than 20 years of pharma and medtech experience across translational medicine, clinical development, medical affairs, market access, and medical safety and vigilance. He has served as a non-executive director on Ondine's board since 2021.
Dr. Sinclair joins Ondine's management team having held senior positions at major Pharma and MedTech companies, including Johnson and Johnson Medical Devices, where he was international clinical director and then led medical affairs across the Europe, Middle East and Africa region.
Dr. Sinclair also led translational medicine efforts and early clinical development at Merck and Co. in the U.S., where he served as senior director clinical research and subsequently head of global trial optimization.
"Simon's extensive pharmaceutical and medical device experience, as well as his familiarization with Ondine's products and strategy as a member of our board, makes him the ideal person to help us to achieve our aim of implementing our life-saving photodisinfection technology in healthcare systems across the world," Carolyn Cross, CEO of Ondine, said in a statement.