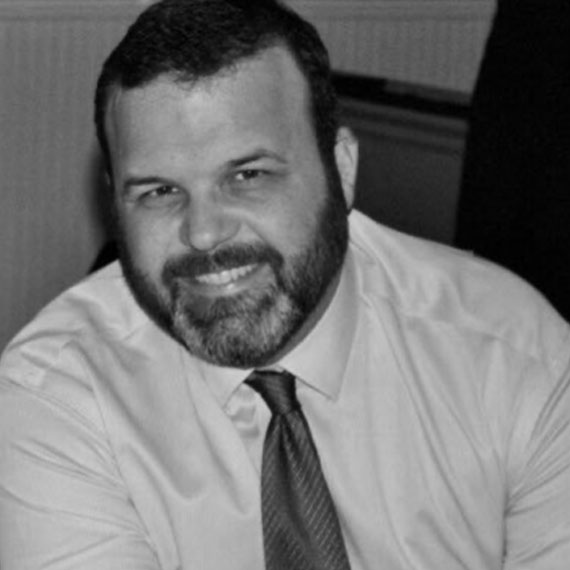 Conavi Medical appointed accomplished cardiovascular medical device industry veteran, Brian Chambless, to the newly created position of chief commercial officer (CCO).
In an executive management career spanning more than 25 years, Mr. Chambless has achieved results ranging from launching products for emerging cardiovascular therapeutic device start-ups to advancing success for Fortune 500 companies.
He most recently served as VP of sales and marketing at U.K.-based Veryan Medical, where he was responsible for the creation and implementation of a U.S. go-to-market strategy for its innovative BioMimics 3D Vascular Stent System.
Prior to Veryan, Mr. Chambless held roles of increasing responsibility at Endologix, where he most recently served as VP of U.S. sales and led a 140-person commercial organization to generate more than $120-million in annual revenue.
Earlier in his career, Mr. Chambless was a peripheral territory manager and a peripheral vascular field sales trainer at Boston Scientific.
"We are thrilled to welcome Brian to the team and are fortunate to have someone of his caliber to help drive the adoption of our Novasight Hybrid System in the United States and globally," Thomas Looby, CEO of closely-held Conavi, said in a statement.
"His extensive and demonstratable record of success in helping to commercialize new endovascular medical technologies gives us confidence that Brian is the ideal individual to lead our commercialization strategy," he added.
Mr. Chambless said that by uniquely combining two well-accepted advanced imaging modalities into a single system, Conavi's patented hybrid imaging technology provides simultaneous and complementary data with which to potentially better inform patient care, while offering providers a more cost- and space-effective option when purchasing intravascular imaging equipment.