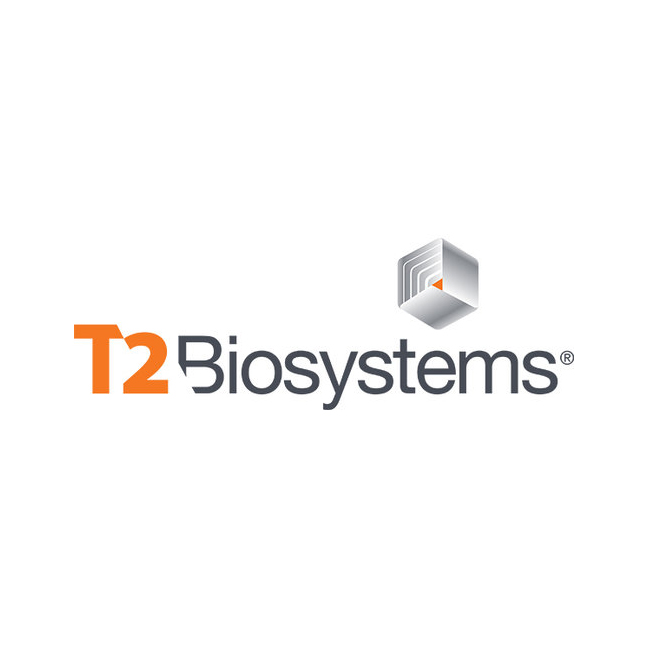 T2 BioSystems (NASDAQ:TTOO) initiated a process to explore a range of strategic alternatives focused on maximizing value and a restructuring plan, which includes a reduction in workforce.
T2 has engaged an advisory firm to explore all potential strategic alternatives to maximize value, including an acquisition, merger, reverse merger, other business combinations, sale of assets, licensing, and other strategic transactions.
The restructuring program is designed to reduce annual operating costs and includes, among other things, an incremental reduction of nearly 30% of the company's workforce completed this past week.
Earlier today, T2 reported first quarter revenue of $2.1-million, down 71% from a year ago, driven by a decline in COVID-19 test sales and reduced BARDA activities.
The company also reiterated full year 2023 financial outlook and continues to expect total sepsis and related product revenue of $11-million to $13-million, representing growth of 31% to 55%, compared with $8.4-million in 2022. Given the focus on product revenue, the company is not providing guidance on research and contribution revenue.