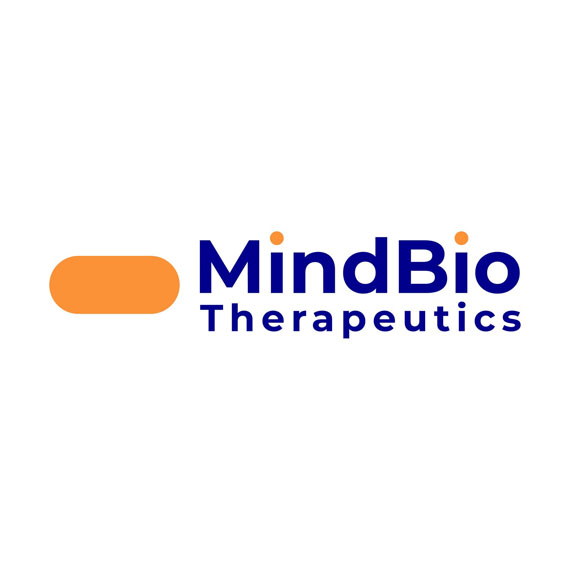 MindBio Therapeutics (CSE:MBIO; Frankfurt:WF6) received ethics approval for a world's first Phase 2a take-home LSD-microdosing clinical trial in patients with major depressive disorder (MDD) in New Zealand.
The open-label trial in 20 patients with MDD will test the tolerability and feasibility of an eight-week regimen of LSD-microdosing. The results will represent a stepping stone for a much larger Phase 2b randomized triple-dummy, active, placebo-controlled trial in patients with MDD.
In 2022, MindBio's Phase 1 take-home LSD-microdosing clinical trial in 80 healthy participants yielded positive topline results. The randomized, double-blind and placebo-controlled clinical trial found on dose days, participants in the LSD-microdosing group experienced increases in happiness, social connectivity, creativity, wellness and energy.
"Psychedelic microdosing proposes to be a globally scalable solution to treating mental health conditions and we are excited by the data we are seeing and the potential future commercialization opportunities for these medicines," Justin Hanka, CEO of MindBio, said in a statement.