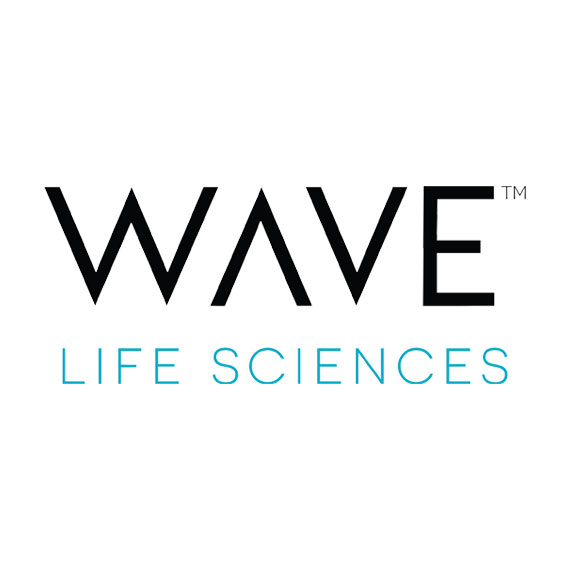 Wave Life Sciences' (NASDAQ:WVE) drug candidate, WVE-004, did not show clinical benefit, compared with placebo, in the Phase 1b/2a FOCUS-C9 study as an investigational treatment for C9orf72-associated amyotrophic lateral sclerosis (ALS) and frontotemporal dementia (FTD) (C9-ALS/FTD).
In addition, there were no clinically meaningful changes in cerebrospinal fluid protein or white blood cell count and no new safety signals since the previous data update in April 2022.
While WVE-004 was generally safe and well tolerated, poly(GP) reductions did not correlate with clinical outcomes. Based on these data, and in the absence of biomarkers reasonably likely to predict clinical outcomes, Wave has decided to discontinue development of WVE-004.
"While we again saw substantial reductions of poly(GP) with multiple doses, we are deeply disappointed that we were not able to see any evidence of potential benefits that would be expected to drive meaningful outcomes for these patients," Paul Bolno, M.D., president and CEO of Wave, said in a statement.
Poly(GP) is a pharmacodynamic biomarker indicating WVE-004 is lowering C9orf72 hexanucleotide repeat expansion transcripts, which are hypothesized to contribute to pathogenesis in C9-ALS/FTD.
"Looking forward, our lead programs in Huntington's disease, Duchenne muscular dystrophy and Alpha-1 antitrypsin deficiency are designed to leverage biomarkers correlated with functional outcomes, making us more confident in the future of these programs and our emerging preclinical pipeline," Dr. Bolno said.