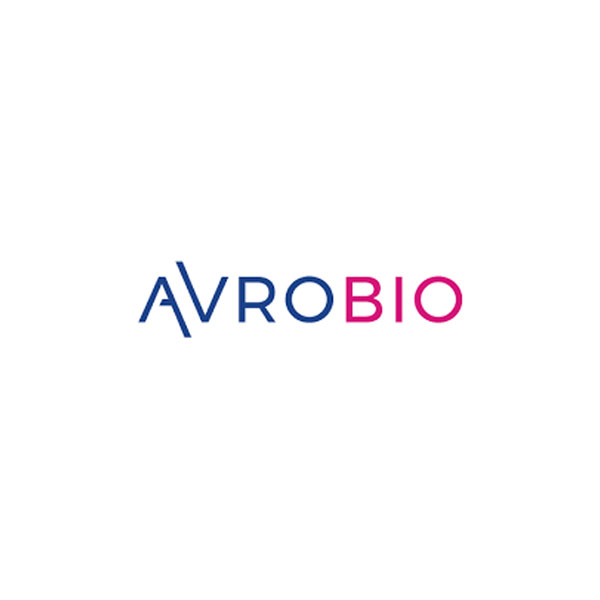 AVROBIO (NASDAQ:AVRO) agreed to sell its investigational hematopoietic stem cell (HSC) gene therapy program for the treatment of cystinosis to Novartis for $87.5-million.
Cystinosis is a rare, multisystem genetic disorder characterized by the accumulation of an amino acid called, cystine, in different tissues and organs of the body, including the kidneys, eyes, muscles, liver, pancreas and brain.
AVROBIO retains full rights to its portfolio of first-in-class HSC gene therapies for Gaucher disease Type 1 and Type 3, Hunter syndrome and Pompe disease.
Proceeds from the transaction with Novartis are expected to extend the company's cash runway into the fourth quarter of 2024.
"This transaction strengthens AVROBIO's balance sheet, focuses our pipeline strategy and is a strong endorsement of our HSC gene therapy approach and plato gene therapy platform," Erik Ostrowski, AVROBIO's interim CEO and current CFO, said in a statement.