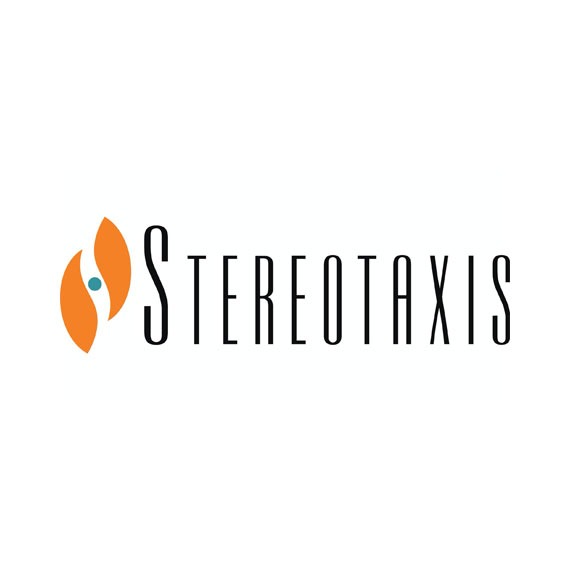 Stereotaxis (NYSE:STXS) and Abbott (NYSE:ABT) agreed to a global collaboration to integrate Abbott's EnSite X EP System with its Robotic Magnetic Navigation systems.
The combination brings together highly detailed real-time diagnostic information with the unprecedented precision and stability of robotics during therapy delivery.
Stereotaxis and Abbott have successfully completed integration of their technologies and performed testing demonstrating joint compatibility. The integrated technologies are cleared for use in Europe with additional regulatory clearances expected in the coming months.
"Joint use of EnSite X with Robotic Magnetic Navigation is beneficial for the broad spectrum of cardiac ablation procedures and is most impactful in treating complex and challenging cardiac arrhythmias," Dr. Peter Weiss, electrophysiologist and clinical professor of medicine at Banner University of Arizona Medical Center.
Arrhythmias, or abnormal heart rhythms, may significantly increase the risk of stroke, heart failure, and sudden cardiac arrest, if left untreated.
Abbott's EnSite X System is the latest innovation available in cardiac mapping and received FDA clearance in 2021. Robotic Magnetic Navigation introduces the benefits of robotic precision, stability and safety to cardiac ablation procedures using advanced computer-controlled magnetic fields for direct control of a catheter tip.
"This collaboration further reinforces our commitment to meaningful innovations that advance the frontiers of medical progress," David Fischel, chairman and CEO of Stereotaxis, said.