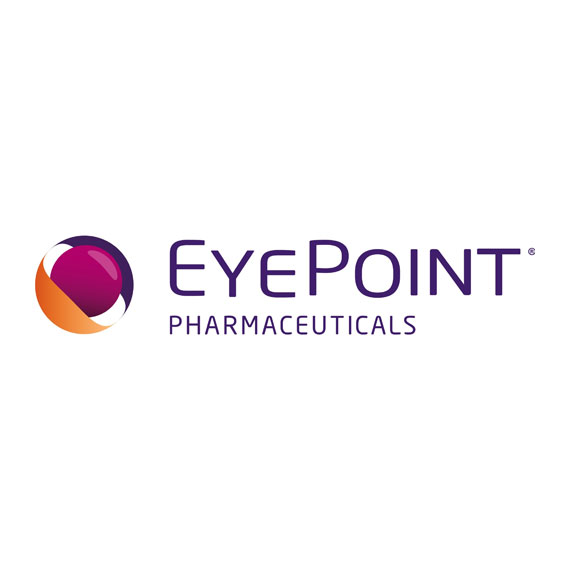 EyePoint Pharmaceuticals (NASDAQ:EYPT) entered into a definitive agreement for the sale of YUTIQ (fluocinolone acetonide intravitreal implant) 0.18mg to Alimera Sciences (NASDAQ:ALIM).
Under the accord, EyePoint received a $75-million up-front cash payment at closing and will receive an additional $7.5-million in equal quarterly installments in 2024. In addition, commencing in 2025, EyePoint will receive a low – to mid – double-digit royalty on Alimera's related U.S. net sales above defined thresholds for the calendar years 2025-2028.
YUTIQ is a treatment for chronic non-infectious uveitis affecting the posterior segment of the eye.
Under the terms of the agreement, Alimera will receive global rights to YUTIQ outside of China, Hong Kong, Taiwan, Macau and Southeast Asia, where YUTIQ is exclusively licensed to Ocumension Therapeutics, and EyePoint will continue to receive royalties from Ocumension for its YUTIQ sales.
"This transaction completes EyePoint's transformation into a pure play drug development company focused on advancing and expanding a pipeline of sustained delivery treatments for serious eye diseases, including our lead product candidate EYP-1901, currently in Phase 2 trials in wet age-related macular degeneration and non-proliferative diabetic retinopathy," Nancy Lurker, CEO of EyePoint, said in a statement.
"This value-creating transaction has enabled EyePoint to pay off all outstanding bank debt at closing, reduce our projected SG&A spending and extend our cash runway into 2025 as we prepare for the potential Phase 3 pivotal trials for EYP-1901," she added.
Alimera currently sells ILUVIEN for the treatment of uveitis in various international markets and for the treatment of diabetic macular edema in the U.S. and internationally.