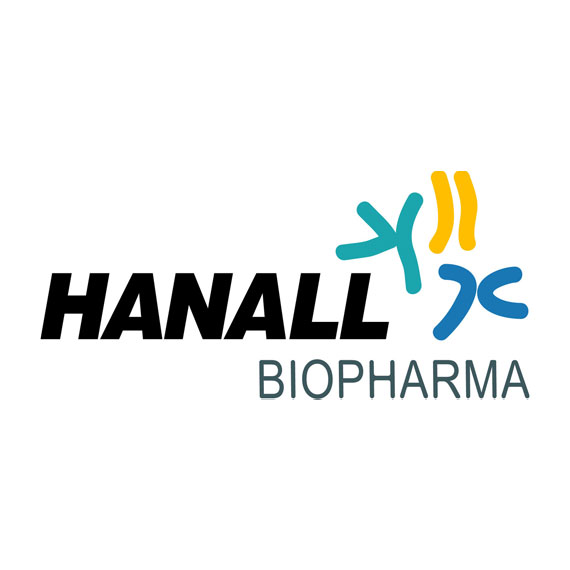 The Velos-3 pivotal trial of HanAll BioPharma's (KRX:009420. KS) tanfanercept did not demonstrate statistical significance in either of the primary outcome measures of improvement in central corneal staining score or in improvement in eye dryness score assessed at week 8 in subjects with dry eye disease (DED), compared with vehicle.
However, tanfanercept did demonstrate a highly statistically significant improvement on one of the secondary outcome measures, Schirmer testing of tear volume.
Tanfanercept was well tolerated and the safety findings from VELOS-3 were consistent with those of the previous studies without any significant new adverse events observed.
Further analysis of Schirmer data in VELOS-3 revealed that the proportion of subjects whose Schirmer test improved from baseline by 10 mm or greater as assessed at week 8 was statistically significant in the tanfanercept treated arm relative to vehicle arm.
"The analyses of the Schirmer results for both Phase 3 trials are highly encouraging for the impact it may have for dry eye disease patients and provides a compelling rationale for further development of tanfanercept," Sean Jeong, M.D., CEO of HanAll, said in a statement.
He said HanAll intends to continue its evaluation of tanfanercept, and the future clinical program will build on the important learnings from the past three studies. In addition, HanAll is exploring tanfanercept's further potential at higher concentrations as well as additional indications.
"We are planning the next study design within the second half of 2023 and intend to discuss the VELOS-3 data and future plans with the FDA at the earliest opportunity," he added.
Tanfanercept is a topical anti-inflammatory treatment targeting tumor necrosis factor alpha (TNF-α) for the treatment of DED, co-developed with Daewoong Pharmaceutical. TNF is a major cytokine mediating inflammation in DED.