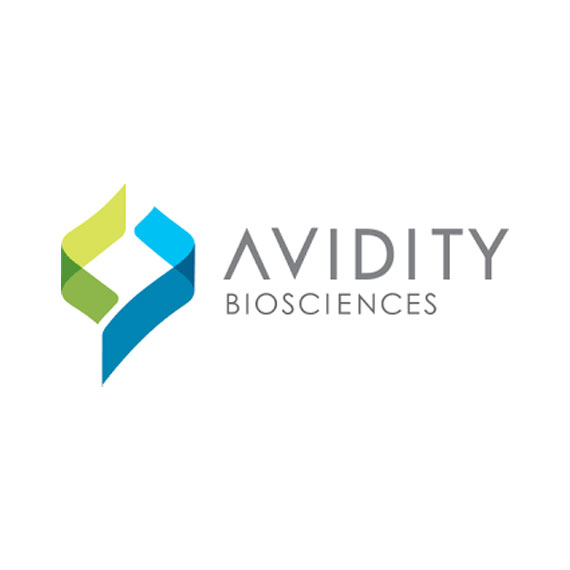 The FDA eased a partial clinical hold on AOC 1001, allowing Avidity Biosciences (NASDA:RNA) to double the number of participants in the MARINA open-label extension (MARINA-OLE) study receiving 4 mg/kg of AOC 1001. The FDA also is allowing new participant enrollment for AOC 1001 at 2 mg/kg.
Data from the MARINA-OLE study will be used to finalize the AOC 1001 pivotal dose and Phase 3 study design for adults with myotonic dystrophy type 1 (DM1), an underrecognized, progressive and often fatal neuromuscular disease with no approved treatment options.
In September 2022, the FDA placed a partial clinical hold on all new participant enrollment because of a rare serious adverse event reported in a single participant in the 4 mg/kg cohort of the Phase 1/2 MARINA trial.
"This positive step forward in our discussions with FDA provides the opportunity to gather additional data on the 2-4 mg/kg dose range of AOC 1001 while, in parallel, finalizing our Phase 3 study design and aligning with health authorities on a global regulatory path for AOC 1001," Sarah Boyce, president and CEO of Avidity, said in a statement.
Avidity recently announced positive topline AOC 1001 data from the Phase 1/2 MARINA trial. demonstrating functional improvement in multiple clinical outcome measures, disease modification and a favorable safety and tolerability profile in adults with DM1. Data from the MARINA-OLE study are expected at the end of 2023.