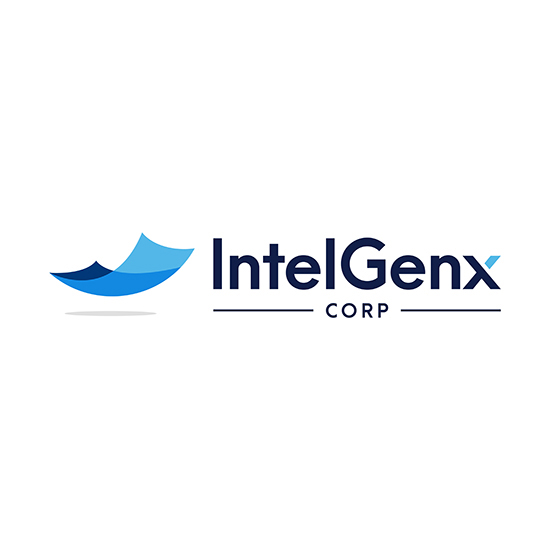 IntelGenx (TSX:IGX; OTCQB:IGXT) received an amended Drug Establishment License (DEL) from Health Canada, allowing the company to conduct third-party testing.
Analytical testing of finished products and intermediates is a significantly underserved market, which IntelGenx has decided to tap into. The company views this as an attractive opportunity for short-term revenue generation.
The amended DEL license could be of particular importance because of IntelGenx's possession of a controlled substance license. This allows IntelGenx to access a broader market for testing services, further increasing its market penetration and revenue opportunities.
"By expanding our core CDMO business to include a third-party testing services offering, our aim is to offer 'one-stop-shopping' to our development partners," Dwight Gorham CEO of IntelGenx, said in a statement.
"IntelGenx's testing laboratory boasts exceptional efficiency and is currently operating at under capacity," he added. "This surplus in capacity allows us to seize the opportunity to generate revenue from third-party testing without any additional investment."
Mr. Gorham said that while testing services will not be the company's primary focus, "the added revenue will be welcomed, while at the same time, help foster business relationships with key players in the Canadian market."