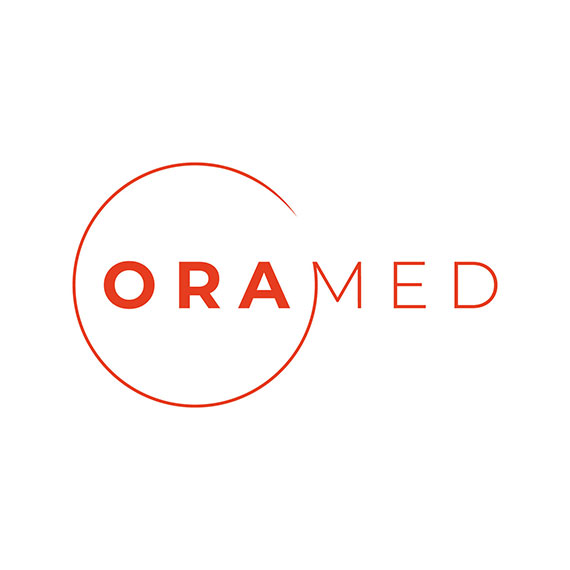 Oramed Pharmaceuticals' (NASDAQ, TASE:ORMP) strategic partner, Hefei Tianhui Biotechnology, successfully completed its Phase 3 trials of oral insulin in Type 2 diabetes patients in China under a differentiated study protocol and is now moving toward regulatory approval, submitting the data to the National Medical Products Administration.
In January, Oramed announced that its oral insulin drug candidate, ORMD-0801, did not meet its primary and secondary endpoints in a U.S. Phase 3 clinical trial in patients with Type 2 diabetes at 26 weeks.
Oramed has recently completed an analysis of the data from the U.S. trial and found that subpopulations of patients with pooled specific parameters, such as body mass index, baseline HbA1c, age, gender and body weight, responded well to oral insulin.
These subsets exhibited an over 1% placebo adjusted, statistically significant, reduction in HbA1c, a 90-day blood glucose measure. The significant impact of baseline BMI on the responder group within the U.S. Phase 3 trial aligns with the positive data from the Hefei trial in China. The U.S. subpopulation and the Chinese general trial population shared a very similar baseline BMI.
In a statement, Oramed CEO, Nadav Kidron, said that based on these findings, Oramed is exploring ways to move forward with its oral insulin product.