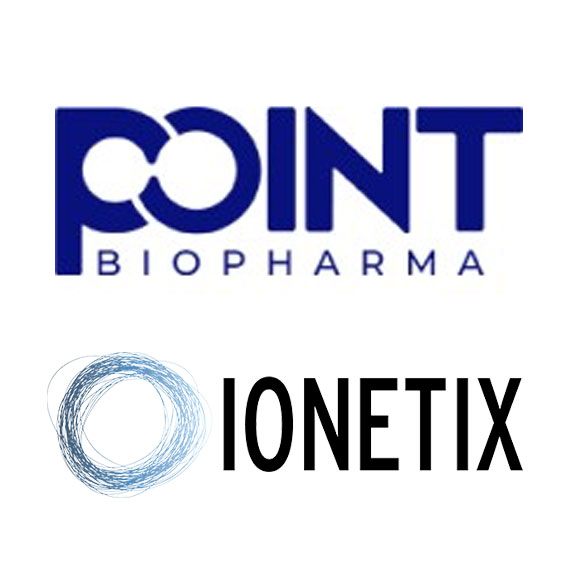 POINT Biopharma Global (NASDAQ:PNT) and IONETIX are collaborating to create Ionetix Alpha Corp., a new subsidiary of IONETIX, to focus on near-term, commercial-scale production of GMP-grade therapeutic isotopes, such as actinium-225 (Ac 225).
IONETIX has transferred its alpha therapy isotope business assets into Ionetix and POINT will invest $10-million into the new company.
Ionetix will initially produce and distribute Ac 225 from its isotope production and manufacturing facility in Lansing, Mich. This first-of-its kind facility is highly specialized and dedicated exclusively to the production and distribution of alpha-emitting radionuclides using cyclotrons. The first of two cyclotrons have been installed and commissioned.
"With this investment, POINT is demonstrating its ongoing commitment to overcoming the barriers that have historically limited radioligand development, positioning us uniquely in this emerging high potential therapeutic modality," Dr. Joe McCann, CEO of POINT, said in a statement.