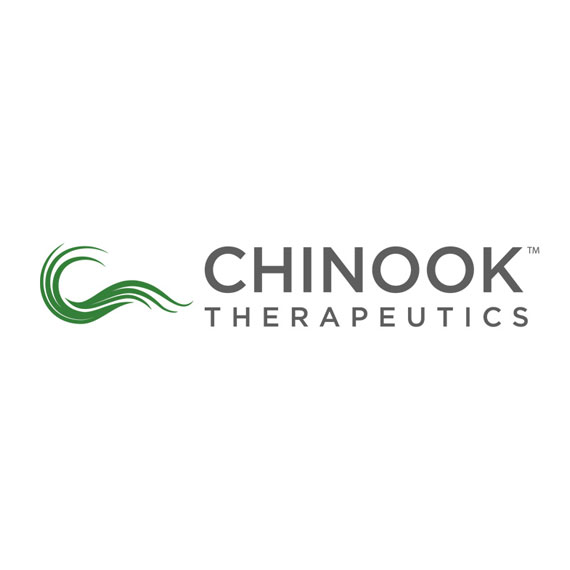 Chinook Therapies (NASDAQ:KDNY) entered into a collaboration agreement with Ionis Pharmaceuticals for the discovery, development and commercialization of an antisense oligonucleotide (ASO) therapy for a rare, severe chronic kidney disease with significant unmet medical need.
The companies will leverage Chinook's precision medicine approach and deep expertise in nephrology and Ionis' extensive expertise in RNA-targeted therapeutics.
Antisense therapies are designed to seek out, bind to and destroy a mRNA in a highly specific manner, so that the amount of disease-causing protein is dramatically decreased.
Under the accord, Chinook will pay Ionis an undisclosed upfront payment as well as potential development and regulatory milestone payments and royalties. Ionis will be responsible for IND-enabling toxicology studies and Chinook will be responsible for clinical development and commercialization.
"Developing an ASO therapy enhances our ability to target key genetic and molecular drivers and expands our precision medicine pipeline for rare severe chronic kidney diseases while continuing to pursue our goal of making dialysis and transplant unnecessary for people living with kidney disease," Andrew King, Ph.D. and CSO of Chinook, said in a statement.