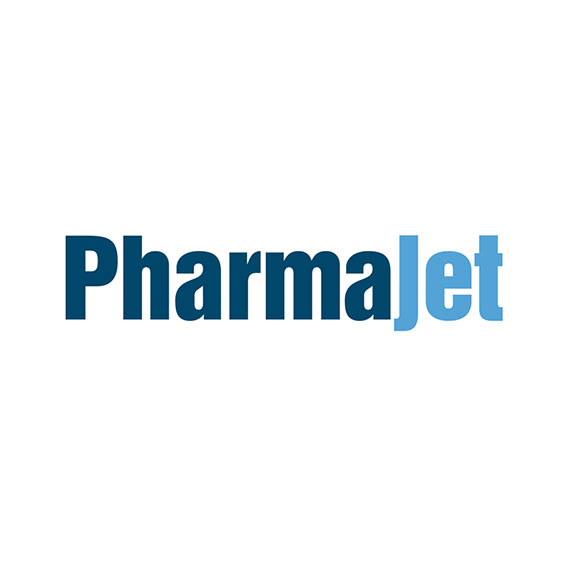 PharmaJet appointed Nathalie Landry as chief scientific officer to provide strategic leadership and ensure the company's clinical and scientific programs align with its global commercial expansion.
PharmaJet's pipeline includes 75 development partners and more than 100 clinical studies using the company's needle-free vaccine delivery system.
Ms. Landry has more than 30 years of experience in the successful development of a new technology platform as well as innovative vaccines and pharmaceuticals from proof-of-concept to late-stage clinical trials and regulatory approval.
Prior to joining closely-held PharmaJet, she was EVP, scientific and medical affairs at Quebec City-based Medicago, a leader in plant-based technology producing vaccines and therapeutics. At Medicago, she led a group of 125-plus professionals responsible for all R&D activities, analytical and process development, preclinical and clinical development, medical affairs, and pharmacovigilance activities.
Ms. Landry also directed the development of a quadrivalent seasonal influenza vaccine as well as an approved COVID-19 vaccine, including supporting Phase 3, commercial production and regulatory approval.