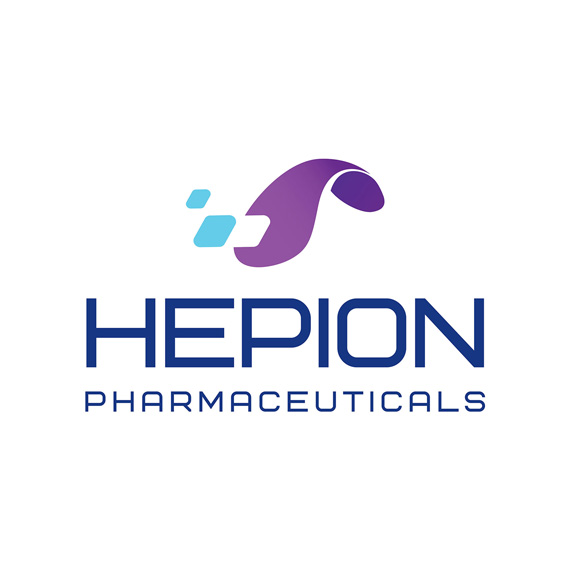 Cantor Fitzgerald raised its price target for Hepion Pharmaceuticals (NASDAQ:HEPA) to $28 after a one-for-20 reverse stock split on May 10, and maintained an "overweight" rating.
The stock closed at $6.81 on Friday.
"We have updated our model to account for the updated shares outstanding, as well as the actual first quarter financials, as the company filed a 10-Q on Friday, May 12," writes analyst Kristen Kluska.
Hepion has guided for a data readout in the second quarter of 2023 from its Phase 2 ALTITUDE-NASH liver function trial with its cyclophilin inhibitor, rencofilstat.
Hepion also is conducting a Phase 2b ASCEND-NASH trial with rencofilstat in biopsy-confirmed F2-F3 NASH patients and has guided that it could potentially complete enrollment of about 336 patients at the end of 2023 or early 2024.
Separately, Brookline Capital Markets analyst Kemp Dolliver set his post-split price target at $74, maintaining a "buy" rating.
Hepion had $43-million of cash at the end of the first quarter, enough to fund its operations well into 2025, Mr. Dolliver added.