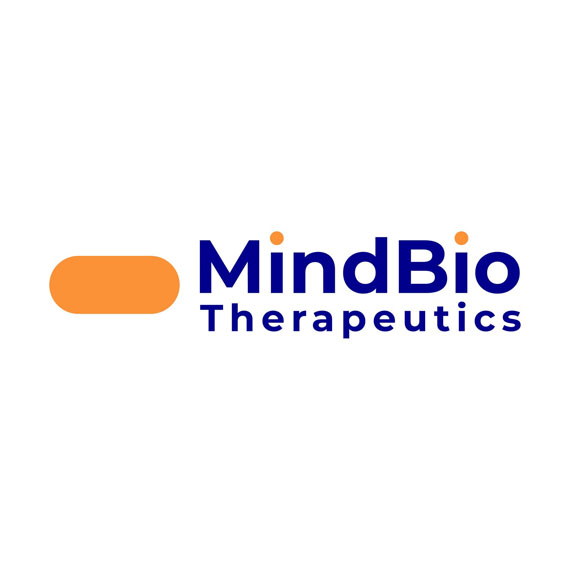 MindBio Therapeutics (CSE:MBIO; Frankfurt:WF6) has listed its common shares on the Canadian Securities Exchange under the ticker symbol, MBIO.
MindBio is the only company in the world to have clinical trials approved for LSD take-home use after successfully completing a Phase 1 LSD-Microdosing clinical trial in 2022.
Two separate Phase 2 take-home LSD-Microdosing trials are fully funded and due to start shortly. With a scientific team of 18 staff, MindBio is developing a Microdosing treatment protocol for at-home use and is developing a targeted treatment, formulation and digital intervention for scaling these treatments in the primary health system.
Negev Capital, a leading institutional fund focusing on psychedelic medicines, is a shareholder in MindBio as is Shape Capital, Hardenbrook Group and Advisir Ventures.
"We are changing the course of mental health treatments and believe that microdosing of psychedelic medicines combined with our proprietary treatment protocols will be a game changer for the treatment of depression and related mental health conditions at scale in the primary health care system," Justin Hanka, CEO of MindBio, said in a statement.