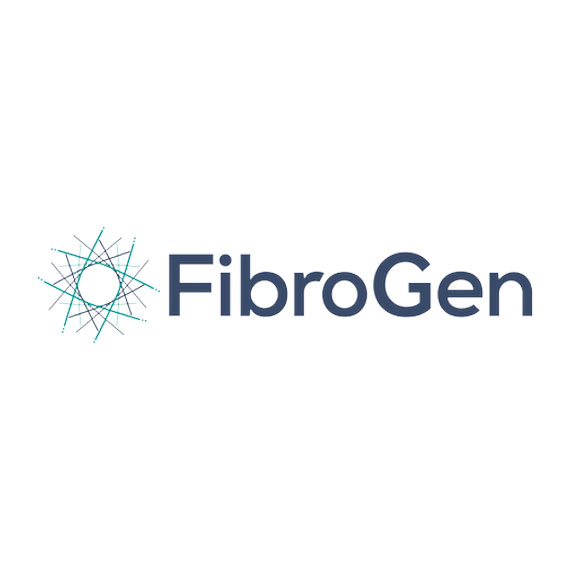 FibroGen's (NASDAQ:FGEN) Phase 3 MATTERHORN study of roxadustat for treatment of anemia in patients with transfusion-dependent lower-risk myelodysplastic syndromes (MDS) did not meet its primary efficacy endpoint.
The proportion of patients who achieved red blood cell transfusion independence in the first 28 weeks was 47.5% for the roxadustat arm, compared with 33.3% for placebo. A total of 140 patients were enrolled in MATTERHORN.
The primary endpoint of the study was transfusion independence for 56 or more consecutive days during the first 28 weeks of treatment. Patients were followed for up to 52 weeks.
The adverse event profile of roxadustat that was observed in the preliminary safety analysis was generally consistent with previous findings.
MDS are a group of disorders characterized by poorly formed or dysfunctional blood cells, resulting in chronic anemia in most patients.
The MATTERHORN study is part of FibroGen's co-development collaborations with AstraZeneca and Astellas Pharma.