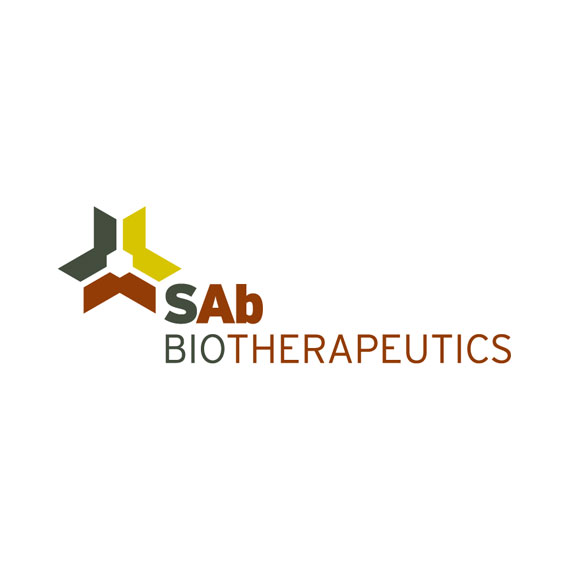 SAB Biotherapeutics (NASDAQ:SABS) presented positive safety and efficacy data from Phase 1 and 2a clinical trials of its influenza immunotherapy, SAB-176, at the AVG conference, which is hosted by the International Society for Influenza and other Respiratory Virus Diseases in Seattle.
SAB-176 is a fully-human, broadly neutralizing immunoglobulin antibody therapeutic designed to prevent or reduce severe outcomes of Type A and Type B influenza infection in patients at high risk for severe complications, including in patients who are immunocompromised.
SAB-176 recently received both breakthrough therapy and fast track designation from the FDA.
"Our innovative platform has demonstrated promising safety and efficacy results in preclinical and clinical studies, paving the way for a potential paradigm shift in influenza management, particularly among the most vulnerable populations," Eddie Sullivan, co-founder, president and CEO of SAB, said in a statement.
In a Phase 2a challenge clinical trial, 60 healthy adults were given a 25 mg/kg dose of SAB-176 or placebo after being inoculated with H1N1. Results showed that SAB-176 was safe, well-tolerated, and demonstrated a significant reduction in viral load, compared with placebo, as well as symptom reduction.
In addition, a preclinical study in mice indicated that the combination of low doses of SAB-176 and oseltamivir (Tamiflu) provided protection against a lethal dose of H1N1, compared with a high-dose of oseltamivir alone, highlighting the potential additive benefits of low dose combination therapy.