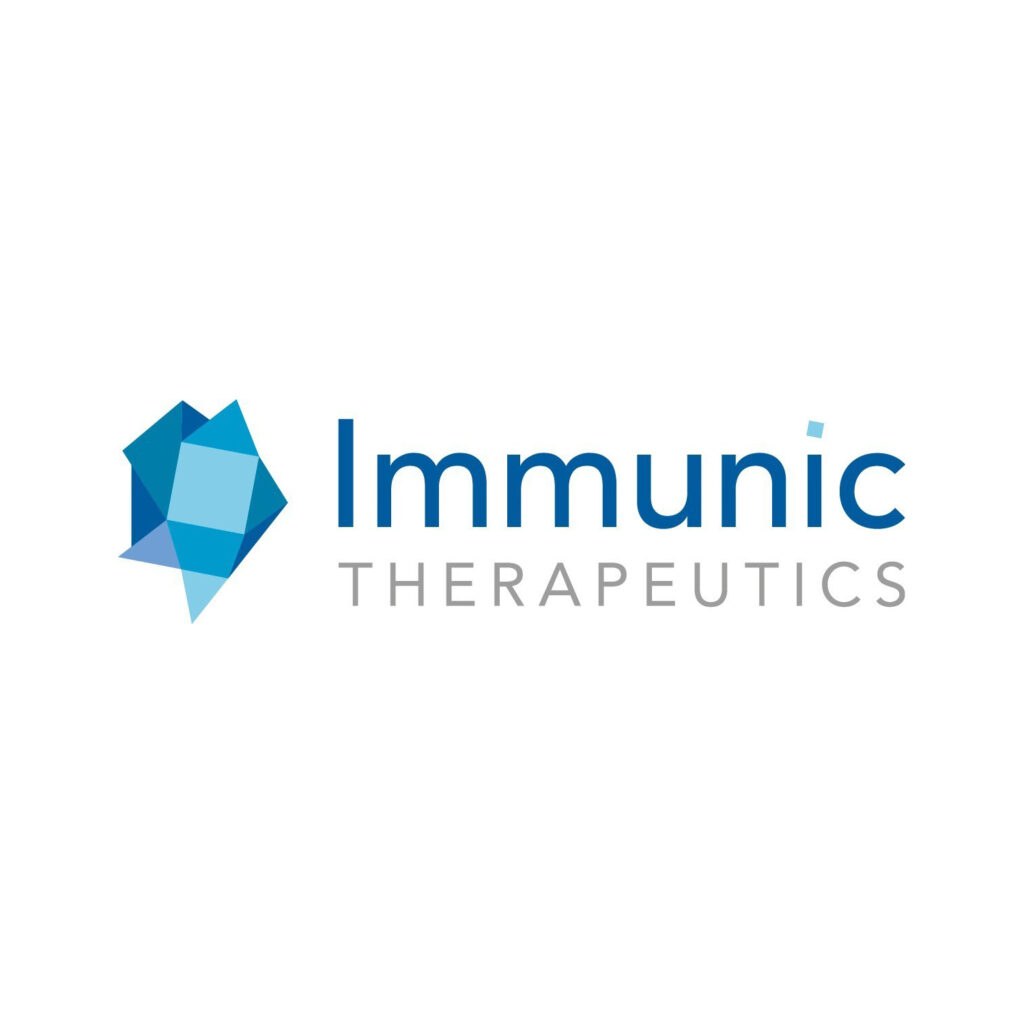 Immunic (NASDAQ:IMUX) announced positive results from the part C portion of its Phase 1 clinical trial of IMU-856 in patients with celiac disease.
The company believes that this data set provides initial clinical proof-of-concept for an entirely new therapeutic approach to gastrointestinal disorders by promoting regeneration of bowel architecture.
In a statement, Immunic said it believes the data provide the first clinical evidence that IMU-856's ability, observed in preclinical studies, to re-establish proper gut cell renewal translates into clinical benefits for patients with celiac disease.
In addition, the observed protection of intestinal villi from gluten-induced destruction, independent of targeting immune mechanisms involved specifically in celiac disease, appears to be unique among proposed therapeutic approaches and may be applicable to other gastrointestinal diseases.
Part C of the Phase 1 clinical trial of IMU-856 was structured as a double-blind, randomized, placebo-controlled trial designed to assess the safety and tolerability of IMU-856 in patients with celiac disease during periods of gluten-free diet and gluten challenge.
The trial was conducted at sites in Australia and New Zealand. A total of 43 patients were enrolled in two consecutive cohorts with 80 mg or 160 mg of IMU-856 or placebo given once-daily over 28 days.
"We believe today's data strongly corroborates IMU-856's potential to regenerate the gut wall as measured through a variety of key parameters," Daniel Vitt, Ph.D., president and CEO of Immunic, said.
He said IMU-856 could represent a possible game-changer in not only celiac disease, but also other gastrointestinal disorders with high unmet needs, such as ulcerative colitis, Crohn's disease, or irritable bowel syndrome with diarrhea.
"We are eagerly preparing clinical Phase 2b testing of IMU-856 in ongoing active celiac disease, while also considering other potential clinical applications for this first-in-class and orally available molecule," Dr. Vitt said.