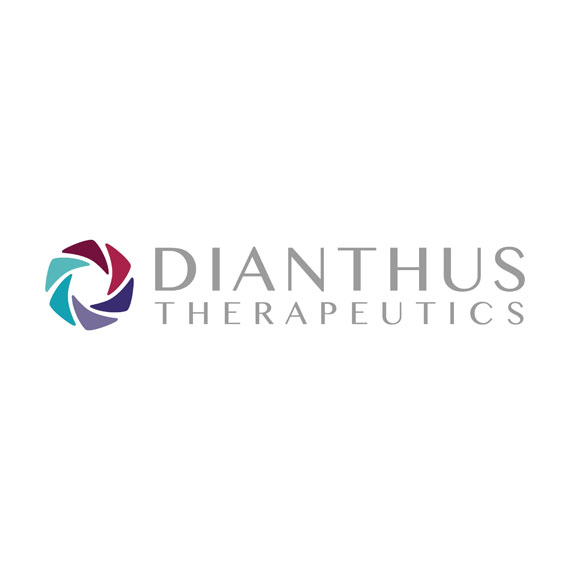 Magenta Therapeutics (NASDAQ:MGTA) and closely-held Dianthus Therapeutics entered into a definitive merger agreement to combine the companies in an all-stock transaction that is expected to close in the third quarter of 2023.
The combined company will focus on advancing Dianthus' pipeline of next-generation complement inhibitors, including DNTH103 currently in a Phase 1 clinical trial.
On closing, the combined company is expected to operate under the name Dianthus Therapeutics and trade on NASDAQ under the ticker symbol, DNTH.
In support of the merger, Dianthus has secured commitments for a $70-million private investment in its common stock and pre-funded warrants from a syndicate of healthcare investors led by Fidelity Management & Research, Catalio Capital Management, 5AM Ventures, Avidity Partners, Wedbush Healthcare Partners and founding investors Fairmount, Tellus BioVentures and Venrock Healthcare Capital Partners, that is expected to close immediately prior to completion of the merger.
At closing, the combined company is expected to have approximately $180-million of cash. The cash resources are intended to be used to advance Dianthus' pipeline through multiple clinical data catalysts and is expected to fund operations into mid-2026.
In February 2023, Magenta began a comprehensive review of strategic alternatives and has since completed winding down a majority of its activities and costs associated with its research and development initiatives, including the termination of its lease and the sale of key assets.