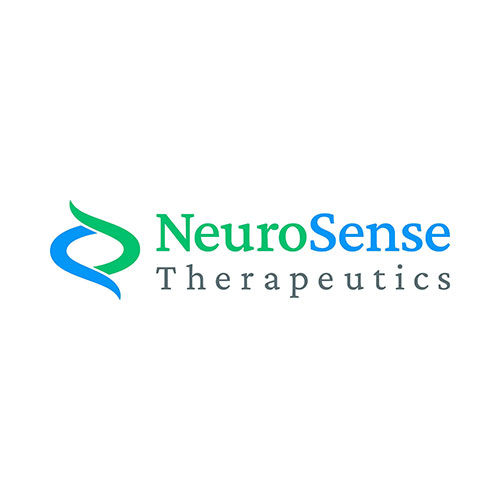 NeuroSense Therapeutics (NASDAQ:NRSN) reported positive preliminary results from a novel biomarker study conducted to evaluate the potential of its combination platform therapy for the treatment of Parkinson's disease (PD), the second most common neurodegenerative disorder.
The study compared blood samples from 30 healthy individuals to 30 people living with PD by utilizing neuronal derived exosomes to identify modulations in PD-associated biomarkers, including Argonaute 2 (AGO2).
AGO2, the catalytic subunit of the protein complex responsible for RNA-induced silencing, was shown to be critical to the regulation of alpha-synuclein accumulation in neurons in the region of the brain that is responsible for motor control. The dysregulation of alpha-synuclein through dysfunction of AGO2 can have detrimental effects in the brain, which can lead to PD.
In the PD biomarker study, NeuroSense observed a statistically significant decrease in levels of AGO2 in 15 newly diagnosed PD patients when compared to the healthy control group. There were no significant changes observed in AGO2 levels of more advanced stage PD patients, indicating this trend could be related to disease onset.
"We believe that these data denote the potential of NeuroSense's platform technology to target early stages of Parkinson's disease," NeuroSense's CEO, Alon Ben-Noon, said in a statement.
"This is particularly relevant as early detection of PD is becoming more common," he added. "Based on these encouraging results, we are now looking to co-develop our PD asset with collaborators that have a core focus on Parkinson's."