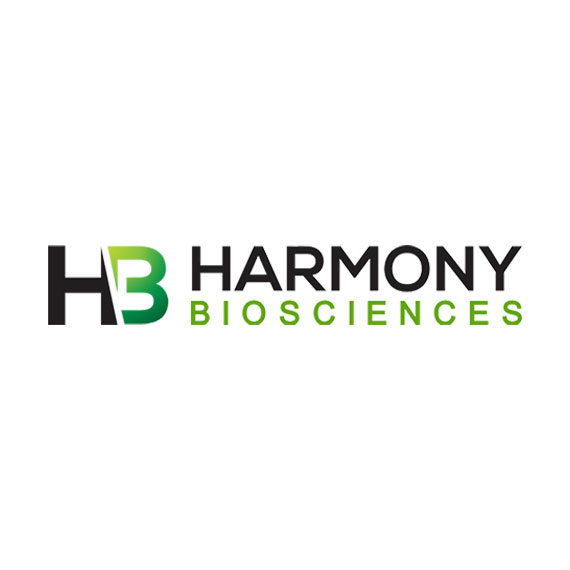 Harmony Biosciences (NASDAQ:HRMY) appointed Jeffrey Dayno, M.D., as president and CEO, and a member of the board.
Dr. Dayno, a nationally recognized neuroscience expert, joined Harmony as CMO and EVP when the company was founded in 2017 and has been serving as Interim president and CEO since Jan. 6, 2023.
Harmony chairman, Jeff Aronin, said Dr. Dayno played a critical role in the FDA approval of Harmony's key asset, WAKIX, and helped shape its commercial strategy.
"We believe he will continue to expand the WAKIX franchise in narcolepsy, pursue new indications for patients and advance the pipeline of new assets," he added.
With the appointment, Mr. Aronin returns to serving as non-executive chairman of the board.