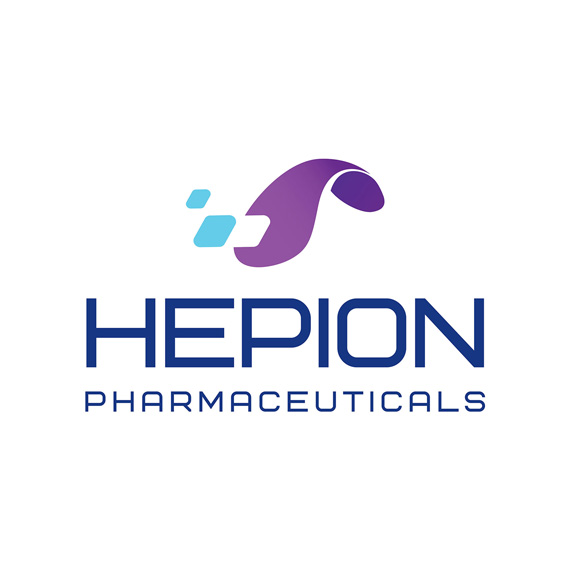 Hepion Pharmaceuticals (NASDAQ:HEPA) will highlight its AI-POWR platform in a presentation during a webinar on March 23 entitled, "How Artificial Intelligence is Changing Drug Discovery." The webinar is being co-hosted by the American Chemical Society and the Joseph Priestley Society at the Science History Institute.
The proprietary AI-POWR platform provides integrative, multi-variate, systems-biology bioinformatic and big-data analysis of proprietary preclinical and clinical data with publicly available multi-omic databases to facilitate improved drug target selection, clinical study design, and a priori responder analysis, Robert Foster, PharmD, Ph.D., CEO of Hepion, said in a statement.
In addition to Dr. Foster, Hepion's SVP for clinical pharmacology and analytics, Patrick Mayo, Ph.D., will be presenting at the webinar.
Dr. Mayo said that through AI-POWR, Hepion is able to harness the power of AI and machine learning to combine a vast array of multi-omic data already available in NASH (non-alcoholic steatohepatitis) with the data from the company's Phase 2a AMBITION clinical trial of its lead drug candidate, rencofilstat.
"That resulted in our identification of rencofilstat biomarkers revealing which patients may best respond to our drug candidate," Dr. Mayo said. "This has already been validated on clinically relevant biomarkers, ALT and ProC3."
Data from the Phase 2a study was used to design the ongoing Phase 2b ASCEND-NASH trial, which is aimed to validate the current biomarkers with other clinically relevant outcomes and liver histopathology.
"Ultimately, we anticipate this approach could allow for enrichment and de-risking of our Phase 3 study and provide AI-based dosing strategies for the commercial use of rencofilstat in NASH," Dr. Mayo said.
The live webinar is free, but registration via this link is required.