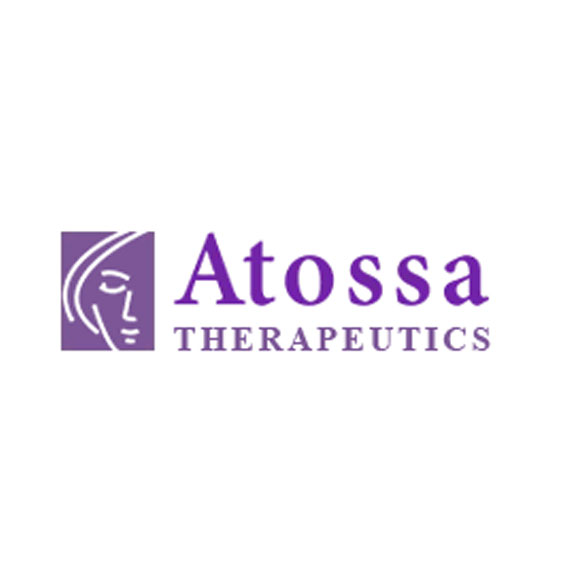 Atossa Therapeutics (NASDAQ:ATOS) and Quantum Leap Healthcare Collaborative announced that Atossa's proprietary selective estrogen receptor modulator, (Z)-endoxifen, will be evaluated in a new study arm of the ongoing I-SPY 2 clinical trial.
The I-SPY 2 trial is evaluating neoadjuvant treatments for locally advanced breast cancer and is a collaborative effort among academic investigators from major cancer research centers across the U.S., Quantum Leap, the FDA, and the Foundation for the National Institutes of Health Cancer Biomarkers Consortium.
Approximately 20 patients will be treated with (Z)-endoxifen for up to 24 weeks prior to surgery.
The new study arm evaluating (Z)-endoxifen is part of the ongoing I-SPY 2 Endocrine Optimization Pilot Protocol, which targets patients with newly diagnosed estrogen receptor-positive (ER+) invasive breast cancer whose tumors are predicted to be sensitive to endocrine therapy but for whom chemotherapy is expected to provide little or no benefit.
These patients have substantial risk for recurrence, often after five years, and need novel agents that are more tolerable and effective than the current standard of care and address the risk of recurrence.
In a statement, Dr. Steven Quay, Atossa's president and CEO, said data from this trial will supplement data generated through the company's ongoing Phase 2 EVANGELINE trial, which is investigating (Z)-endoxifen as a neoadjuvant treatment for premenopausal women with ER+ / HER2 negative breast cancer.
Atossa will supply (Z)-endoxifen and provide financial support to Quantum Leap for the new study. Quantum Leap, as sponsor, will provide the clinical sites and clinical expertise. Currently, there are 41 open sites, all of which have the Endocrine Optimization Pilot Protocol program open.