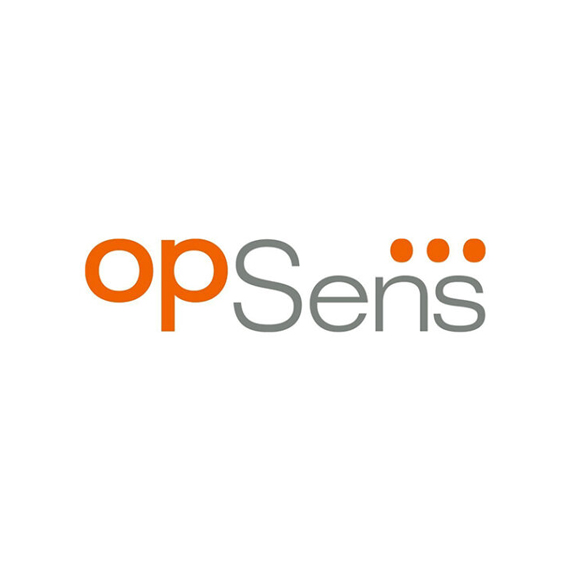 OpSens (TSX:OPS; OTCQX:OPSSF) was awarded a national group purchasing agreement for interventional specialty diagnostics with Premier, a leading healthcare improvement company uniting an alliance with approximately 4,400 U.S. hospitals and health systems, for OpSens' SavvyWire.
In a statement, Louis Laflamme, president and CEO of OpSens, said collaborations like this one are an integral part of the company's strategy to expand the commercialization of its products in the U.S. and internationally. This is the first group purchasing agreement for SavvyWire.
OpSens has contracts in place covering more than 90% of hospitals in the U.S. through group purchasing agreements for its other lead product, OptoWire. "We are optimistic that introducing a second product through this market channel will contribute to accelerated adoption," he added.
The new agreement allows Premier members, at their discretion, to take advantage of special pricing and terms pre-negotiated by Premier for SavvyWire and related system components and is OpSens' second product to be added to Premier's offer.
The SavvyWire is the first and only sensor-guided solution for transcatheter aortic valve replacement procedures, or TAVR, to treat aortic valve stenosis. It uniquely provides a 3-in-1 solution for stable aortic valve delivery and positioning, continuous accurate hemodynamic measurement during the procedure, and reliable left ventricular pacing without the need for adjunct devices or venous access.