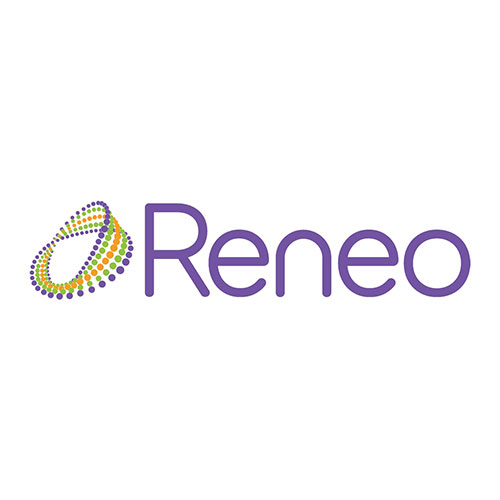 Reneo Pharmaceuticals (NASDAQ:RPHM) achieved its target enrollment of 200 patients in the pivotal STRIDE study of mavodelpar in primary mitochondrial myopathies (PMM). Topline data from the STRIDE study are expected in the fourth quarter of 2023.
"We are also pleased to see that approximately 85% of the eligible patients from STRIDE have opted to participate in STRIDE AHEAD, the mavodelpar two-year safety study," Gregory Flesher, president and CEO of Reneo, said in a statement.
STRIDE is a global, randomized, double-blind, placebo-controlled pivotal Phase 2b trial of mavodelpar in adult patients with PMM due to mitochondrial defects (mtDNA). The STRIDE study is designed to assess the efficacy and safety of 100 mg mavodelpar administered orally, once daily for 24 weeks. The primary efficacy endpoint is the change from baseline in the distance walked during the 12-minute walk test at week 24.
STRIDE AHEAD is a 24-month, open-label, long-term safety trial outside of the U.S. in patients with PMM. The STRIDE AHEAD study was recently amended to allow enrollment of patients with PMM due to both mtDNA and nuclear DNA defects.
Reneo intends to submit the data from STRIDE, together with the long-term safety data from STRIDE AHEAD, to the FDA and the European Medicines Agency in planned marketing applications in 2024.