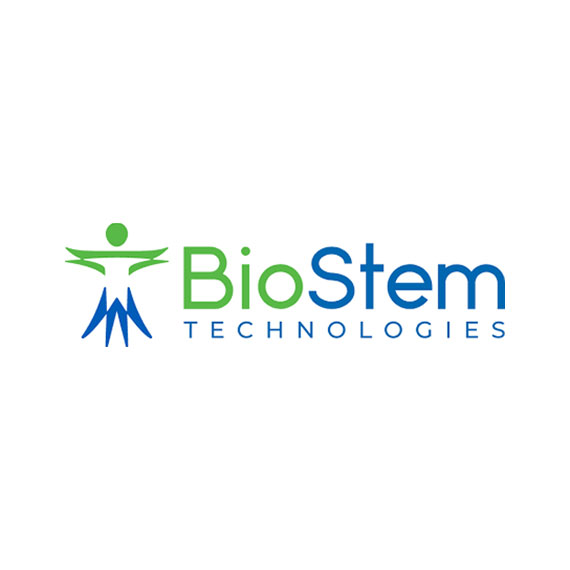 BioStem Technologies (OTCQB:BSEM) agreed to acquire the majority of the assets of Auxocell Laboratories, a leading solid tissue processing equipment manufacturer.
The Auxocell solid tissue processing device, AC:Px, is a single-use, sterile processing system, that can be used to produce a wide range of regenerative medicine products from a variety of solid tissues such as umbilical, placenta, adipose and deceased donor organs where a match is unable to be located for an organ transplant.
Under the accord, BioStem will purchase all of Auxocell's rights, title and interest to all assets with the exception of the AUX003 patent family, which will be licensed to BioStem by Auxocell.
In total, BioStem will obtain 45 domestic and foreign issued patents, 11 domestic and foreign trademarks, and all remaining Auxocell equipment and inventory. The Auxocell patent portfolio, trademarks, devices and inventory are all related to the formulation, composition and manufacturing of products derived from human placental tissues and cells.
In a statement, Jason Matuszewski, CEO of BioStem, said the core technology will allow us to secure the manufacturing process to isolate cells from solid tissues without the use of enzymatic digestion.
"The addition of Auxocell's assets will allow us to leverage their expertise and resources to enhance our manufacturing capabilities and accelerate our growth trajectory in the marketplace," he added.