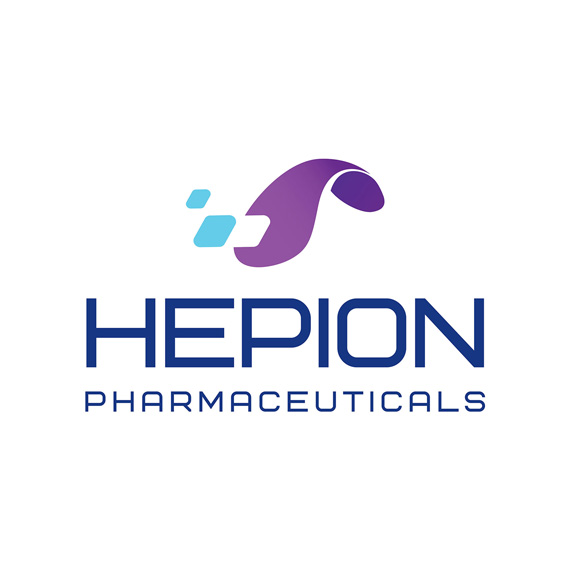 Hepion Pharmaceuticals' (NASDAQ:HEPA) CMO, Todd Hobbs, M.D., will be presenting, "Rencofilstat (CRV431): Update on NASH Clinical Program," on March 3 at the 6th Global NASH Congress in London.
Dr. Hobbs will be reviewing the status and timelines for the ongoing Phase 2 NASH studies with its lead drug candidate, rencofilstat:
ASCEND-NASH: a 12-month Phase 2b clinical trial in biopsy-proven F2/F3 NASH subjects
ALTITUDE-NASH: a 4-month Phase 2 liver function trial in NASH F3 subjects
The ASCEND-NASH trial screening and enrollment has been initiated in up to 90 sites in North America and Europe, with all screening biopsies being evaluated in a three pathologist panel read strategy, preferred by regulatory authorities to reduce individual reader bias interpreting the paired biopsy samples.
The study is currently recruiting well, and on target to fully enroll within approximately the next 12 months. A planned efficacy interim analysis is also targeted within this timeframe.
Full enrollment of the ALTITUDE-NASH trial was achieved in December 2022, and all subjects are on track to complete the study in mid-April 2023. Topline results will be available in the second quarter of 2023 after all data have been analyzed.
During the Congress, baseline characteristics will be presented indicating that the enrolled NASH subjects are representative of an advanced fibrosis (F3) population.
"We are very pleased to once again be selected to present details on Hepion's clinical programs at the Global NASH Congress," Dr. Hobbs said.
"The Hepion clinical team and partner investigators have been working diligently to complete both the ALTITUDE-NASH and the ASCEND-NASH trials, which will allow a thorough evaluation of rencofilstat's impact in NASH subjects with advanced fibrosis. This year will clearly be a pivotal year for revealing how rencofilstat may improve those living with this serious disease," he added.
A copy of Dr. Hobbs' presentation will be accessible on the company's website at www.hepionpharma.com/publications.