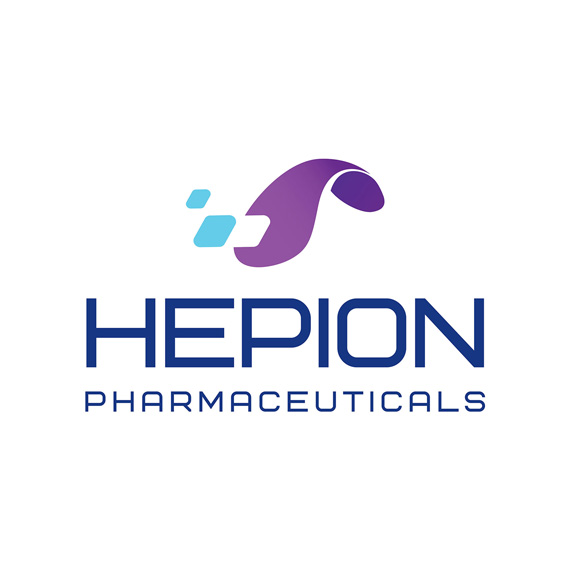 The European Patent Office granted a patent to Hepion Pharmaceuticals (NASDAQ:HEPA) covering the innovative formulation of Hepion's lead cyclophilin inhibitor, rencofilstat.
The newly granted European patent also significantly extends the time period of Hepion's patent exclusivity for rencofilstat. The company's original composition-of-matter patent estate, comprising 52 patents issued in every major market throughout the world, are expected to provide exclusivity to 2036.
The newly granted rights, which will encompass 38 European countries, are expected to extend the drug candidate's patent life by approximately eight years, to 2044.
Additional filings are also underway to potentially extend composition-of-matter and method-of-manufacturing exclusivity until 2048.
In addition to the indications covered in the original composition-of-matter patents (viral, cardiovascular, neurological, and inflammatory diseases), Hepion has also filed various method-of-use patent applications covering a variety of additional indications (fibrosis, cancer, and thrombosis).
In a statement, Robert Foster, PharmD, Ph.D., CEO of Hepion, said rencofilstat is very challenging to formulate, owing to the physical-chemical properties of the molecule.
"Nevertheless, as awareness of its potential to address a number of significant unmet medical needs across a variety of indications continues to grow among researchers and drug developers in global markets, it is important this opportunity is well protected," Dr. Foster said.
"To that end, our expanding intellectual property estate, including this new European patent, should ensure that rencofilstat has long-term market exclusivity," he added.