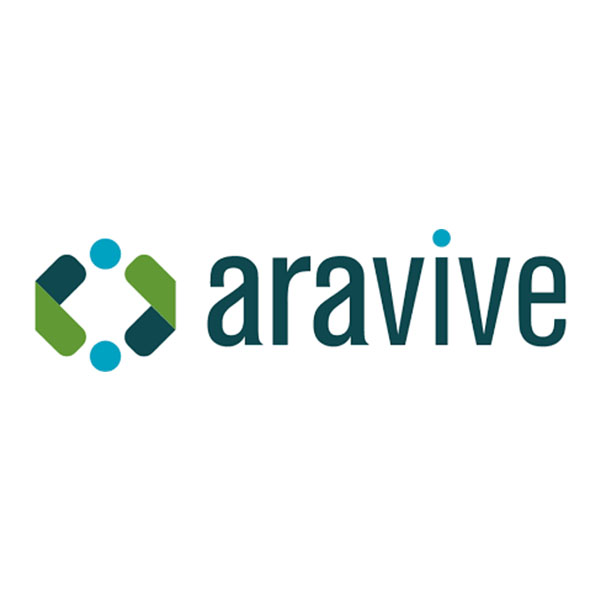 The FDA granted orphan drug designation for Aravive's (NASDAQ:ARAV) batiraxcept for the treatment of pancreatic ductal adenocarcinoma cancer (PDAC).
In a statement, Gail McIntyre, Ph.D., DABT, CEO of Aravive, said three patients from a Phase 1b trial are still responding to treatment with 15mg/kg batiraxcept, gemcitabine and nab-paclitaxel after one year and one patient has a confirmed complete response.
"Consistent with our other clinical trials, we noted a relationship between clinical activity and batiraxcept drug levels. However, highly fibrotic tumors like PDAC may require more batiraxcept than platinum-resistant ovarian cancer and clear cell renal cell cancer patients to reach the appropriate batiraxcept drug levels," she said.
Citing this characteristic of pancreatic cancer, "we are testing higher doses of batiraxcept to see if we can increase the proportion of patients who benefit from the triplet regimen," she added.
The Phase 1b portion of the trial is ongoing and the dose escalation phase began this month.
Preliminary results from the 20mg/kg batiraxcept plus gemcitabine and nab-paclitaxel cohort are anticipated in the second half of 2023.
Batiraxcept previously received orphan drug designation from the European Commission in platinum resistant recurrent ovarian cancer (PROC) and fast track designation by the FDA in PROC and clear cell renal cell carcinoma.