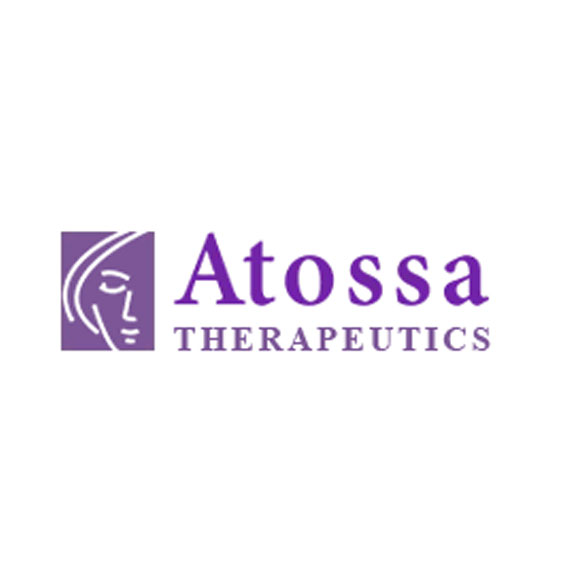 Atossa Therapeutics (NASDAQ:ATOS) dosed the first patient in the Phase 2 EVANGELINE non-inferiority clinical trial of Atossa's patented selective estrogen receptor modulator, (Z)-endoxifen, and exemestane plus goserelin as a neoadjuvant treatment for pre-menopausal women with Grade 1 or 2 estrogen receptor positive (ER+) / human epidermal growth factor receptor 2 negative (HER2-) breast cancer.
Participants will receive neoadjuvant treatment for up to six months, followed by surgery. The study is expected to enroll approximately 175 patients at up to 25 sites across the United States.
The primary objective of the EVANGELINE study is to evaluate the endocrine sensitive disease rate, measured by Ki-67, a proliferation marker prognostic for disease free survival, after four weeks of treatment with (Z)-endoxifen, compared with treatment with current standard of care, exemestane plus goserelin.
Numerous studies by other groups have shown that reducing Ki-67 is prognostic for five-year disease-free survival.
In a statement, Dr. Steven Quay, president and CEO of Atossa, said that approximately 78% of breast cancers are ER+ / HER2- and premenopausal women diagnosed with this disease need more effective and tolerable treatment options, specifically new treatments that do not require ovarian function suppression.
"We feel (Z)-endoxifen has the potential to change the treatment paradigm for these patients," he added.