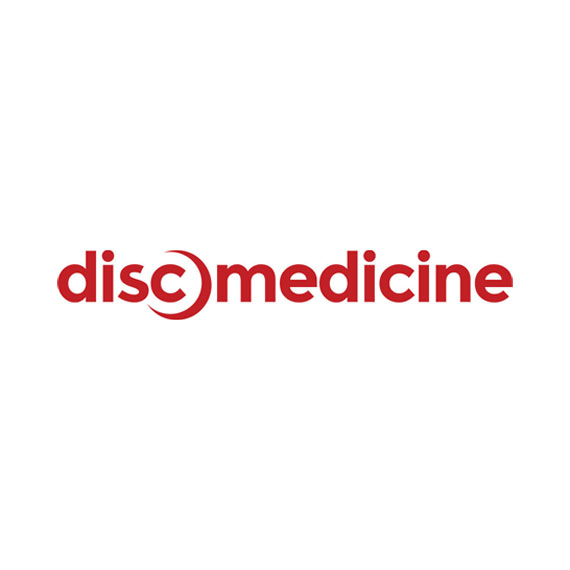 SVB Securities launched coverage of Disc Medicine (NASDAQ:IRON) with an "outperform" rating and $36 price target. The stock closed at $24.39 on Feb. 27.
Disc Medicine is a clinical-stage biopharmaceutical company focused on the discovery and development of novel treatments for serious hematologic disorders.
The company's lead product candidate, bitopertin, is a first-in-class oral inhibitor of GlyT1 currently being evaluated in Phase 2 studies in erythropoietic porphyrias, rare genetic diseases characterized by extreme pain and damage to skin caused by light, impacting an estimated 7,000-to-8,000 addressable patients in the U.S. and Europe.
Analyst Thomas Smith writes that this program has the potential to be the first disease-modifying therapy for these patients, and is "partially de-risked by extensive preclinical and clinical data that have been generated to date by Roche across more than 30 clinical studies and more than 4,000 patients exposed as part of previous CNS development efforts."
The company has also assembled a portfolio of assets focused on iron modulation, including DISC-0974, which is in Phase 1b/2 studies for the treatment of anemia in myelofibrosis and chronic kidney disease patients.
"We see DISC-0974's ability to enhance iron availability as an attractive option in these two potentially meaningful commercial markets, and we expect that initial data in both indications by the end of 2023 could help further characterize this asset's safety and efficacy profile.," Mr. Smith said.
"With several promising clinical-stage candidates being developed in commercially attractive indications and cash runway through multiple potential value-inflecting catalysts, we see a favorable risk-reward set-up for Disc shares," he added.