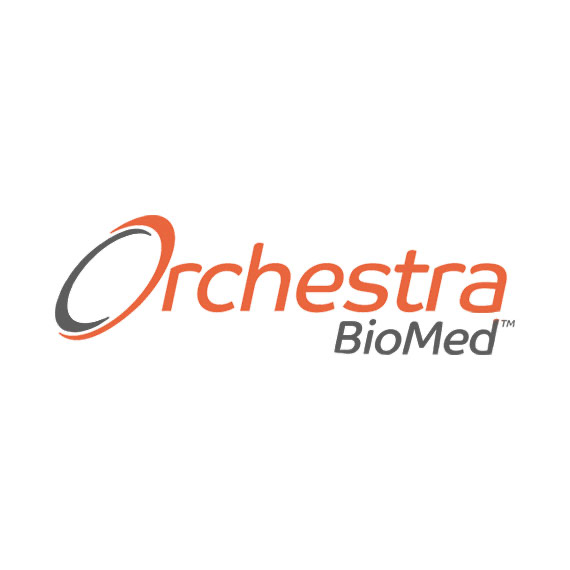 Piper Sandler launched coverage of Orchestra Biomed (NASDAQ:OBIO) with an "overweight" rating and $15 price target. The stock closed at $10.30 on Feb. 23.
The company develops solutions in cardiac neuromodulation and atherosclerotic artery disease.
Orchestra has two precommercial pipeline products: BackBeat, an upgrade to a standard pacemaker, designed to lower blood pressure for patients with hypertension, and Virtue SAB, a drug/device combination used in balloon angioplasty. Preclinical data indicate positive results for both pipeline products, writes analyst Matt O'Brien.
In addition, Orchestra has a partnership-enabled business model with leading medical device companies that helps de-risk commercialization.
"We note the largest risk associated with the name is regulatory approval," Mr. O'Brien noted. "That said, we believe the large runways and unique business model set Orchestra up for considerable earnings leverage later this decade."
He cited a compelling valuation and several clinical milestones expected over the next year for his "overweight" rating.